Speakers Confirmed for February 22 Go Red Ladies Night
The speakers have been confirmed for the third annual "Go Red Ladies Night" event set for February 22. The evening, which is being sponsored by McKenzie Health System and the McKenzie Health System Foundation, is designed to give women an opportunity to learn more about topics that directly affect their health, while also enjoying time with friends, check out some goodies available for purchase, get a massage, and having a chance to win prizes.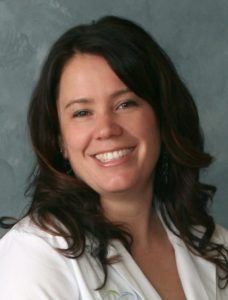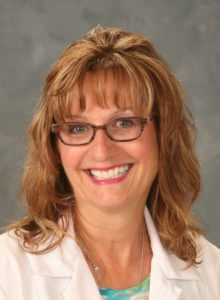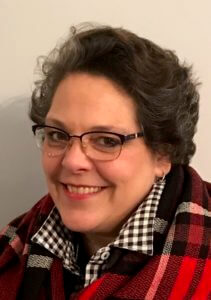 Connie Kramer of Integrity Cleaning & Organizing Service will be sharing how clutter can create extra stress in our lives and will be giving practical steps we can take to start making changes. With years of experience, Connie has a gift for being able to understand some of the issues facing women today and she is excited to be able to share her knowledge with the community. Do you have a clutter problem? If you answered yes, you will want to make sure you have your ticket!
Nurse Practitioners Brandy Trepkowski and Suzette Walker have a way of bringing just the right amount of humor into subjects that are not always fun to talk about. With a passion to improve the health of the women in our community, their presentation will focus on how to take the very best care of your heart.
The Go Red Ladies Night event will be held on February 22, 2019, from 5:30-8:00 p.m. at Woodland Hills Golf Club in Sandusky. Tickets can be purchased at the McKenzie Hospital Campus main desk, in the McKenzie Gift Shop, at Sanilac Pharmacy, or by calling 810-648-6127.