Diabetic Retinal Eye Exams
Available at McKenzie After-Hours Clinic in Sandusky!
Fast
The RetinaVue diabetic eye exam is fast, easy and straightforward, taking about 15 minutes to start and finish the test. Results are sent to your primary care provider and entered into patient portal.
No Eye Dilation Necessary
The RetinaVue diabetic eye exam does not require a patient's eyes to be dilated for the test. This makes the test convenient, as there's no need to wait to drive home or deal with the hassle of arranging a ride after your appointment.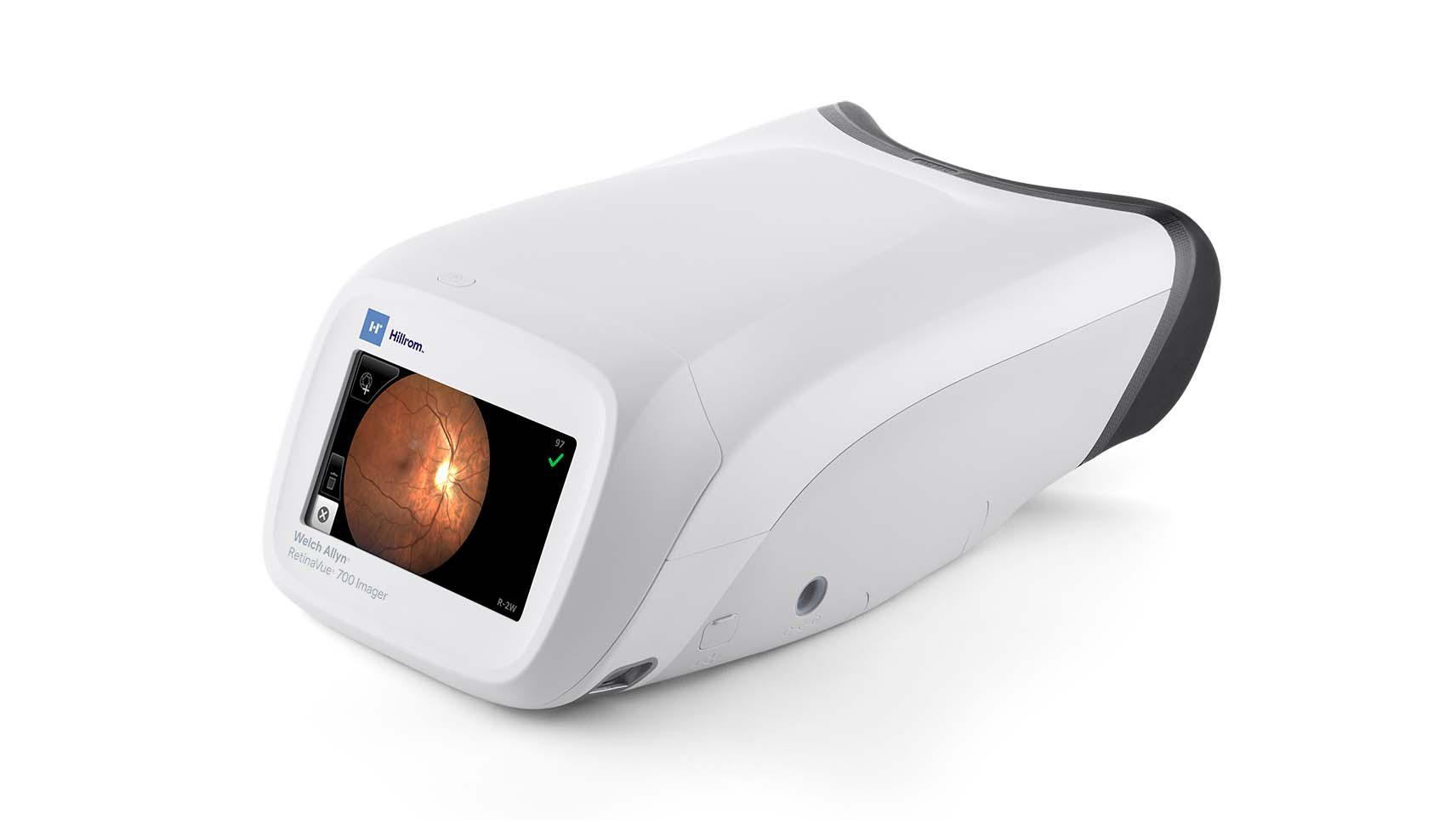 Covered by Most Insurances
This makes the RetinaVue diabetic eye exam affordable, on top of the potential savings from preventing vision problems before they need to be treated.
RetinaVue is a digital camera that is specifically designed to take high-resolution images of the patient's eye and retina. The images then enable a retinal specialist to provide a diagnosis.
With the RetinaVue diabetic eye exam, images can be sent to a retinal specialist who can then quickly determine if a patient with diabetes has healthy vision, needs a follow up appointment with a specialist, or requires treatment as soon as possible.
Although the RetinaVue care delivery model primarily focuses on diabetic retinopathy, images may also indicate signs of other retinal diseases, most commonly macular degeneration and glaucoma.
Retinavue is available:
Tuesday-Thursday 3:00-4:00 p.m.
Friday 12:00-1:00 p.m.
If other appointments need to be scheduled, or to ask questions, please call 810-648-6202.
Location:
McKenzie After-Hours Clinic
Hospital Campus - Outpatient Entrance
120 Delaware Street, Sandusky, MI 48471
810-648-6202