McKenzie Health System Healthcare Services Overview 2021
Category: Rehabilitation Services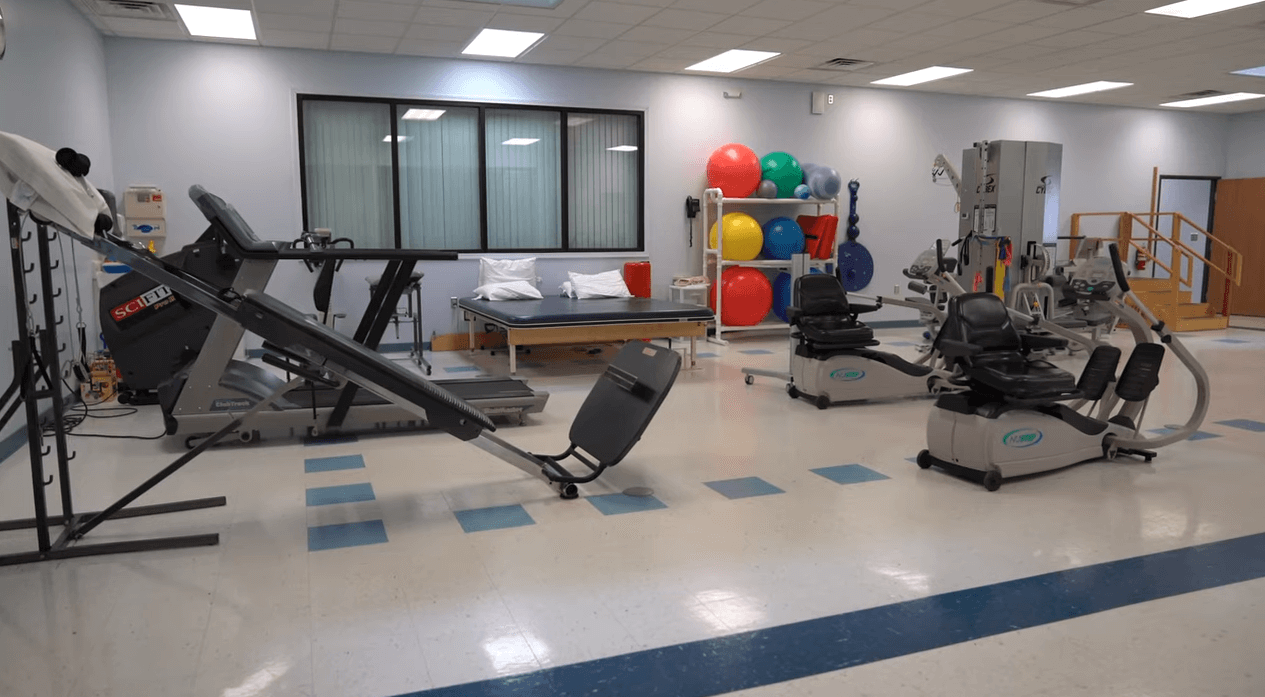 About this Video
Watch our video about McKenzie Health System's healthcare services overview for 2021.
McKenzie Health System is dedicated to providing the highest quality care to patients and their families. Our team of providers and staff, as well as our relationships with other facilities and specialists, ensures comprehensive care close to home.
Our services include:
6 family healthcare offices located in Croswell, Peck, Port Sanilac and Sandusky
After-hours care available evenings, weekends, and on holidays
Emergency department including certification as: Level IV Trauma Facility, HFAP "Stroke Ready", Acute Heart Attack Ready, Level 3 Geriatric ED). Telemedicine is used for stroke patients providing immediate connection with neuroscience specialists.
Sanilac Ambulance Service includes multiple ambulances, specialized equipment, paramedics, and emergency medical technicians.
Surgical services
Specialists, including orthopedics and ENT, are available for local appointments and surgeries.
Telemedicine is used for stroke patients and
Rehabilitation including physical, occupational, and speech therapy.
Cardiac and Pulmonary Rehabilitation programs.
In-patient Swing Bed Program for patients needing transitional care.
25 bed inpatient care available.
Outpatient services with the latest technology used in our Diagnostic Imaging and Laboratory services. This includes the latest in 3D mammography using ProFound AI and the equipment and testing for the COVID-19 virus and antibodies.
In addition to the onsite pharmacy, McKenzie operates an outpatient pharmacy. Sanilac Pharmacy is a full service pharmacy serving the pharmaceutical needs of the community.
The McKenzie Substance Abuse and Recovery Program uses medication for the management and treatment of addiction. The care is individualized and, in addition to treatment, patients are connected with other resources to aid in their recovery.