Lymphedema Treatment Now Available at McKenzie Rehabilitation in Sandusky, MI
Category: Rehabilitation Services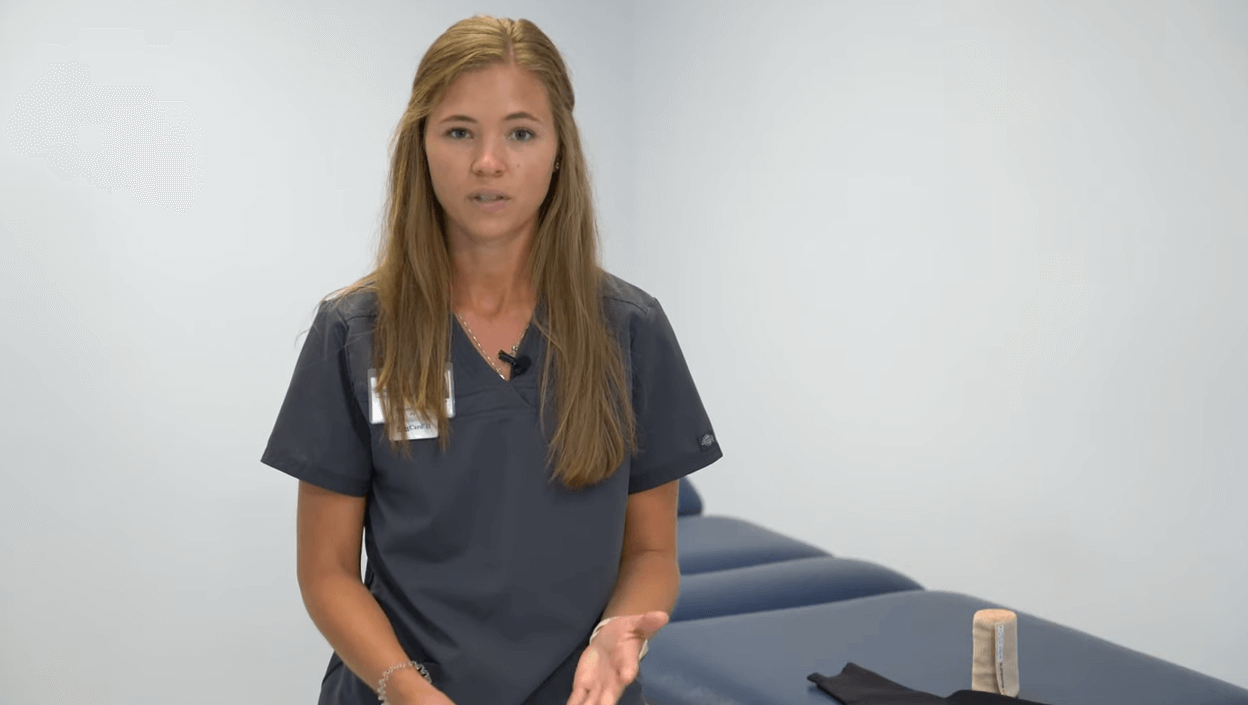 About this Video
Learn more about lymphedema treatment that is now avaialble at
For many, struggling with lymphedema has been part of everyday life. Now there is access to lymphedema treatment right in our area.
Jordyn Ricker, a physical therapist at McKenzie Rehabilitation, recently completed her certification through the Academy of Lymphatic Studies to support patients with lymphedema. The complete decongestive therapy certification extends McKenzie Health System's services for patients diagnosed with lymphedema.
Lymphedema refers to swelling that generally occurs in one of your arms or legs. Sometimes both arms or both legs swell. Lymphedema is most commonly caused by the removal of or damage to your lymph nodes as a part of cancer treatment.
To learn more or to schedule an appointment, call 810-648-0210. A more complete list of rehabilitation services is available at www.McKenzieHealth.org.