Men: Don't Miss This Surprising Sign of Heart Disease
Category: LiveSmart
Posted On:
Written By:

Baldwin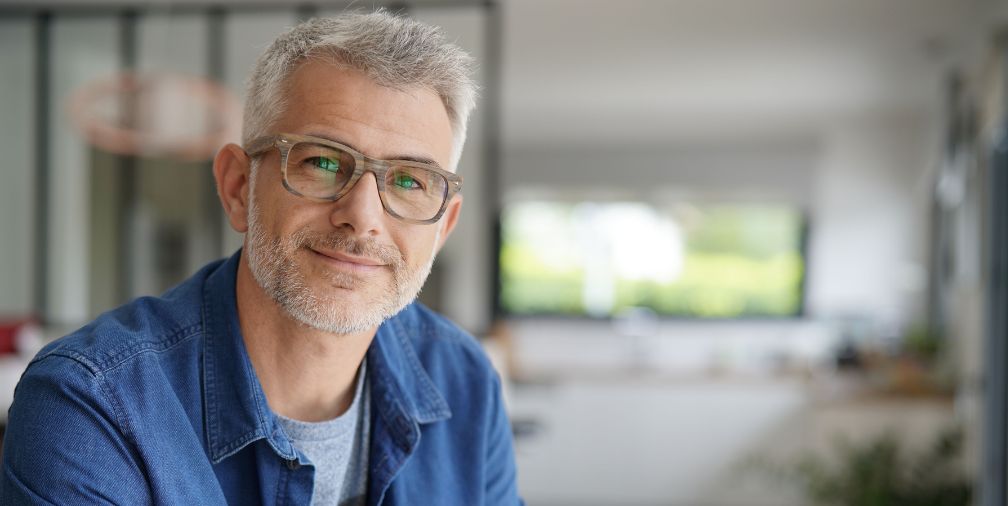 If you have erectile dysfunction, it may be a sign that your heart is at risk, too.
Coronary artery disease, the most common type of heart disease, causes a gradual build-up of plaque in arteries that reduces blood flow to the heart and other parts of the body. This is called atherosclerosis. But until you start having noticeable symptoms, such as shortness of breath, unusual fatigue, or pain in the chest, neck, jaw, back or upper belly, you may not know your heart is at risk.
Many people don't know they have heart disease until they have a serious cardiac-related event, such as a heart attack or stroke. That's because they don't notice any warning signs ahead of time. But if you're a man, there's one surprising warning sign that may indicate you're on your way to developing heart disease: erectile dysfunction.
How does a sexual problem have any connection to a heart problem?
There are more similarities between erectile dysfunction and heart disease than you may realize. These include:
Plaque build-up in arteries. Erectile dysfunction—the inability to get or keep an erection firm enough for sex—is often the result of damage to the arteries of the penis. Because the arteries of this organ are much smaller than the arteries of the heart, atherosclerosis is more likely to show up in these smaller arteries before it affects the larger arteries of the heart.
Problem with blood vessel lining. Erectile dysfunction may also occur due to a problem with the inner lining of the blood vessels that causes inadequate blood flow. This impaired blood flow throughout the body may contribute to the development of atherosclerosis and heart disease.
Low testosterone. Men who experience erectile dysfunction or other sexual problems may also have low testosterone levels. Although more research needs to be done on the subject, low testosterone has been linked to metabolic syndrome, diabetes and cardiovascular disease.
Similar risk factors. Many of the risk factors for erectile dysfunction and heart disease are the same. These include: high blood pressure, high cholesterol, diabetes, obesity, age, smoking and alcohol use.
Although having erectile dysfunction does not mean you already have heart disease and doesn't guarantee you will develop it in the future, it may be an early warning sign of this condition. That's why if you experience erectile dysfunction, it's best to talk to your doctor about getting screened for heart disease, too. Knowing if your heart is at risk gives you valuable information you can use to help protect your heart before damage occurs.
For more LiveSmart articles, visit
www.McKenzieHealth.org/LiveSmart
Copyright 2023 © Baldwin Publishing, Inc.  Health eCooks™ is a designated trademark of Baldwin Publishing, Inc. Cook eKitchen™ is a designated trademark of Baldwin Publishing, Inc. Any duplication or distribution of the information contained herein without the express approval of Baldwin Publishing, Inc. is strictly prohibited.
Date Last Reviewed: April 18, 2023
Editorial Review: Andrea Cohen, Editorial Director, Baldwin Publishing, Inc. Contact Editor
Medical Review: Perry Pitkow, MD
Learn more about Baldwin Publishing Inc. editorial policy, privacy policy, ADA compliance and sponsorship policy.
No information provided by Baldwin Publishing, Inc. in any article is a substitute for medical advice or treatment for any medical condition. Baldwin Publishing, Inc. strongly suggests that you use this information in consultation with your doctor or other health professional. Use or viewing of any Baldwin Publishing, Inc. article signifies your understanding and agreement to the disclaimer and acceptance of these terms of use.