McKenzie Health System Recognizes American Heart Health with Low- and No-Cost Screenings in February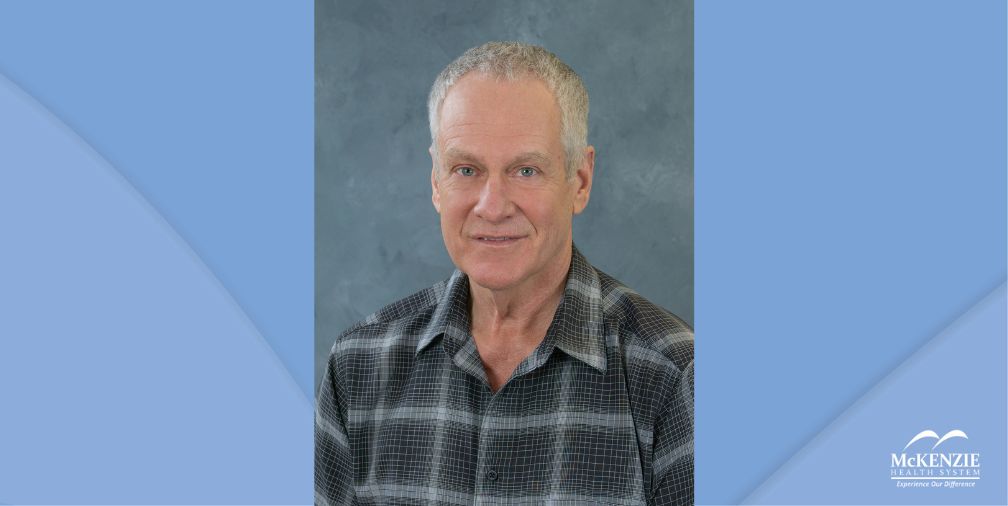 Cardiovascular disease is responsible for 1 in every 3 deaths in the United States, according to the National Heart, Lung, and Blood Institute. To support heart health in the community, McKenzie Health System is offering resting EKG tests for $10 plus free glucose and cholesterol screenings for the first seventy women who request them during American Heart Month in February. Appointments can be scheduled by calling 810-648-6110.
Resting EKG tests measure the heart's electrical function while at rest and only take about 10 minutes to perform; they can be done in conjunction with glucose and cholesterol testing or separately. Both the glucose and cholesterol tests require fasting.
"American Heart Month is a great time to focus on the importance of a healthy heart, but this is truly something we can and should be doing every day," said Jay Smith, Director of Diagnostic Imaging and Cardiopulmonary at McKenzie Health System. "Screenings, exercise, and a healthy diet can all contribute to long-term health and wellness, and we are proud to be a resource for heart health and ongoing education in the community."
In addition, the Go Red Ladies Night event, which will take place on February 9, will share how McKenzie Health System has pursued the best in rural stroke care. The free event will also feature vendors, door prizes, refreshments, and a cash bar. Chair massages and psychic readings will also be available for a fee. Registration is now available at www.McKenzieHealth.org/GoRed.
Also being planned for February 10, is a special Lunch and Learn with Cardiologist Dr. Vipin Khetarpal. Details will be announced soon with an in-person option available for the first 10 registrants and online availability for all.
Community members can also visit and "like" the McKenzie Health System Facebook page at https://www.facebook.com/MckenzieHealthSystem to receive regular tips, recipes, updates, and fun ways to keep your heart healthy during American Heart Month and beyond.