Emily Quandt Named Director of Human Services for McKenzie Health System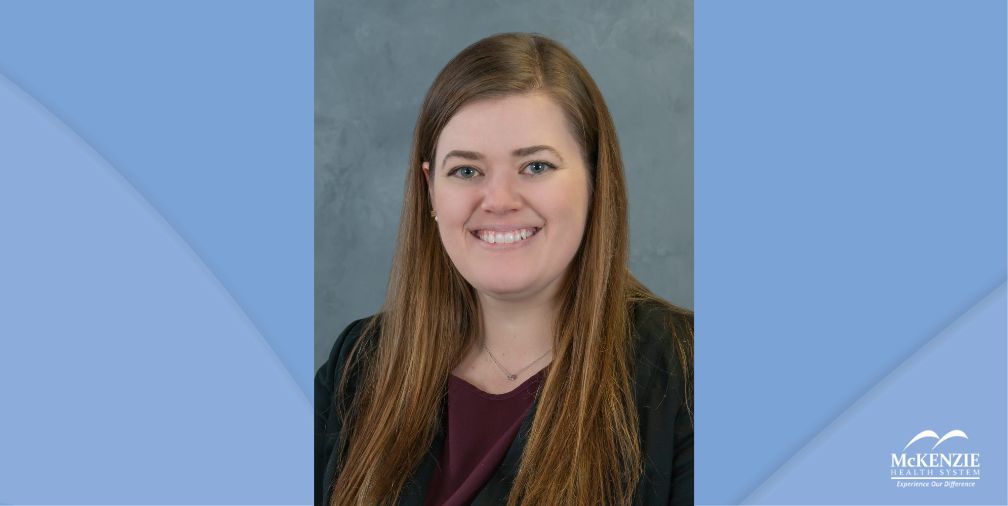 Lifelong Sanilac County resident Emily Quandt has been named as the new Director of Human Services for McKenzie Health System. She succeeds Louise Blasius, who recently retired after 46 years of service.
Previously the Medication Assisted Treatment (MAT) Program Case Manager for McKenzie Health System, Quandt received her bachelor's degree in Social Work from Saginaw Valley State University and a master's degree in Social Work from Michigan State University. In her free time, Quandt enjoys traveling and spending time with her fiancée and dog, Millie.
"I went into social work because I have always been interested in working with people and felt it was the best way to effect the most change," Quandt said. "I am honored to follow in Louise's footsteps and serve the entire McKenzie Health System community in this new position."
Emily's new role will increase her engagement with the community including providing information about resources patients may need. She will continue her involvement with the MAT Program.
"We are excited to name Emily as Director of Human Services. She brings a wealth of education and expertise as well as compassion and connection to her clients and colleagues," said Steve Barnett, President and CEO at McKenzie Health System.