McKenzie Health System Offering Free Men's Screenings in September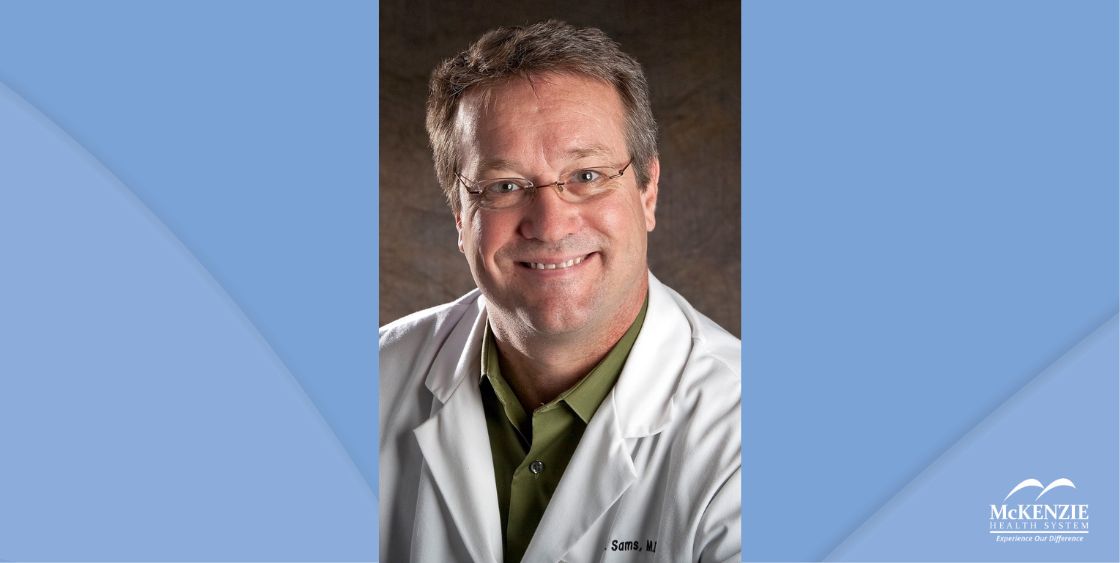 In recognition of Prostate Health Month, McKenzie Health System will provide free PSA, cholesterol, and glucose screenings for men throughout the month. Coupons for the free screenings are available on the McKenzie website and at McKenzie family healthcare clinics in Croswell, Peck, Port Sanilac and Sandusky. Community members can also mention "free screenings" to the Outpatient registration staff during September.
Please note: Cholesterol and Glucose screenings do require a fasting blood test. Please plan accordingly.
Annual doctor's visit and screenings are critical to men's health in terms of prevention and treatment. According to a recent Harris poll, one-third of men do not feel the need for yearly health screenings and nearly 40 percent said they get their medical advice from social media.
The cholesterol and glucose tests are made possible by a donation from Tubbs Brothers in Sandusky, and the cost of the PSA tests will be covered by the P.C.U.P.S. Foundation, which promotes men's health and wellness through early detection and prostate cancer awareness.
"An annual wellness exam is one of the best things you can do to take care of yourself and these specialized screenings give us a chance to check important cholesterol, glucose, and PSA levels," said Dr. James L. Sams, McKenzie Health System. "Our goal is to make it easy for men in the community to get a quick screening so they can stay on top of their health and wellness goals and conditions."
An annual wellness exam or physical covers weight, blood pressure, heart and lungs, skin checks, head and neck exam, any screenings related to health issues such as diabetes, and more. It also provides time for conversation and patient questions. To prepare, it is helpful to have a family health history, list of medications and supplements, names of other members of your healthcare team, immunization records, and pharmacy details.
"The good news is these free screenings are convenient, fast, and you receive your results promptly," Dr. Sams added. "We are very grateful to Tubbs Brothers and the P.C.U.P.S. Foundation for their support."
A full list of McKenzie family healthcare providers is available at www.McKenzieHealth.org.
Men interested in taking advantage of the free screenings in September can simply go to the Outpatient Services area at McKenzie Health System (located on the north side of the hospital) during regular hours, which are Monday – Friday, 7:00 a.m. – 5:00 p.m. Bring the coupon or mention "free screenings for men" to registration staff.