McKenzie Autumn Benefit to Feature Dueling Pianos on Sept. 30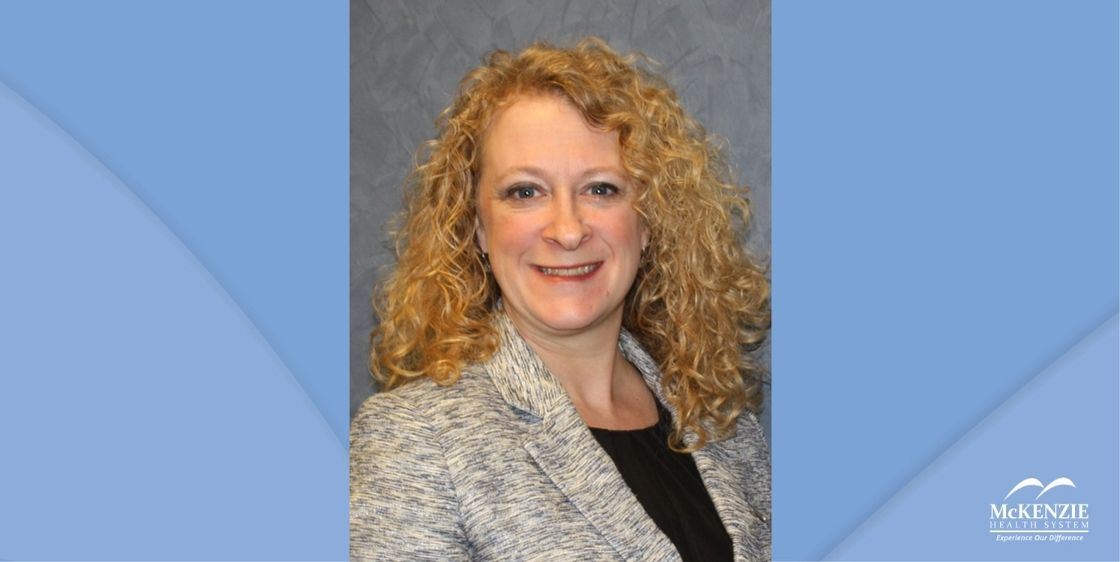 Music to everyone's ears, the McKenzie Health System's Annual Autumn Benefit will feature the fun and artistry of dueling pianos on Sept. 30. The special evening will also include a wonderful buffet dinner, 50/50 drawing, and a wine pull.
The Autumn Benefit will begin at 6 p.m., with doors opening at 5:30 p.m., at Beagio's Reception Hall, located at 5795 Sanilac Road in Kingston. Individual tickets, which cost $100, and sponsorships can now be purchased by contacting Nina Barnett at 810-648-6127 or by ordering online at http://McKenzieHealth.org/Autumn-Benefit.
"The Autumn Benefit is always a fantastic way to celebrate with the community and enjoy some amazing talent—you don't want to miss these musicians!" said Nina Barnett, McKenzie Health System Public Relations and Foundation Coordinator. "We truly appreciate the support of our amazing sponsors and community members who help to make this such an incredible event each year."
In addition, with a new digital campaign centered around "Early Detection is Music to Our Ears," McKenzie Health System will partner with community members, businesses, and organizations to raise awareness about early detection and raise funds for life-saving gastroenterology equipment. Sponsors will see benefits both at the Dueling Pianos event and for the entire month of September leading up to the event. Deadline for sponsorships is September 8 with a variety of perks based on sponsorship level including Autumn Benefit tickets, radio promotion, dedicated social posts and more.
The Autumn Benefit committee is finalizing plans, which includes safety measures for Covid. We will be evaluating CDC guidelines and recommendations along with local transmission rates as we move closer to the event date. If the event is cancelled, refunds will be available.
To purchase tickets and/or sign up for a sponsorship, visit www.McKenzieHealth.org/Autumn-Benefit.