"Healthy Living…Together" on August 17 Inspires Kids in the Kitchen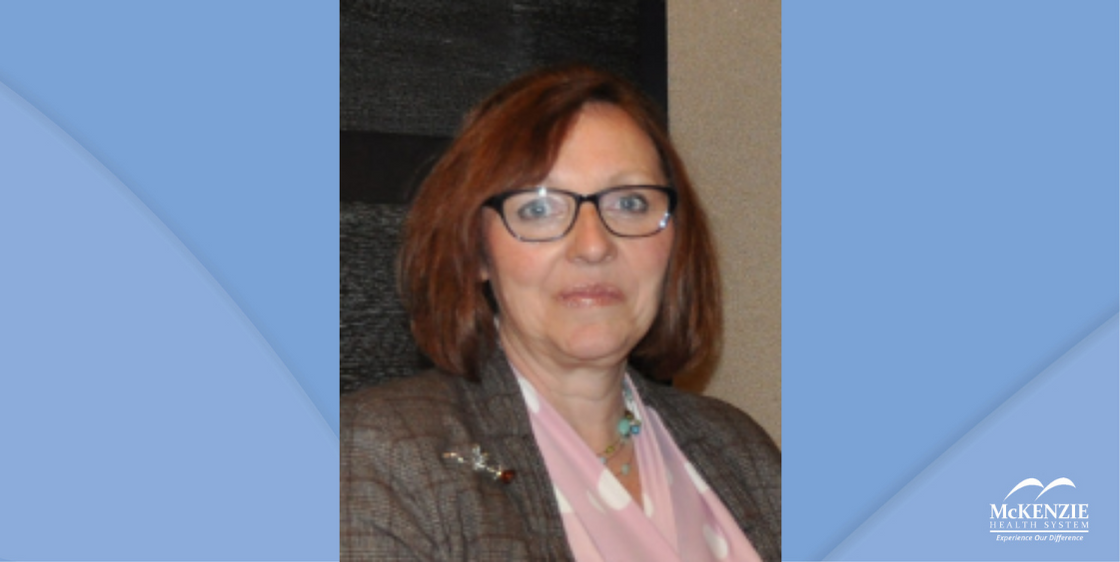 Encouraging the next generation to get more comfortable and learn to make healthy choices in the kitchen, McKenzie Health System's next virtual "Healthy Living…Together" seminar on August 17 will welcome Carol Bublitz, Sanilac County MSU Extension Nutrition Instructor, and cooks of all ages for a fun session entitled "Kids Can Cook Too."
The live webinar is free, and participants will have the opportunity to watch via Zoom or call in via phone; it will also be recorded and shared via McKenzie Health System's YouTube channel and Facebook page. Speakers will be on video so participants can see and hear them; participants will be able to type interactive questions and comments for the Q&A discussion.
"Your kids and grandkids, and any other young people in your life can learn to make simple meals and understand what their bodies need to grow and remain healthy," shares Louise Blasius, LMSW, LPC, Director of Human Services at McKenzie Health System and Healthy Living Together Chair. "This month's event is all about our kids and helping them learn about different foods and how they can get involved in preparing healthy meals."
Community members can register for each free event at 810-648-6117 or www.McKenzieHealth.org/Healthy-Living-Together
Additional dates and topics include:
· September 21, Parenting 101 - Great Start Collaborative-Sanilac and Partners
· October 19, Medicare - Louise Blasius, McKenzie Health System Director of
                      Human Services
· November 16, Let the Snow Fall, Not You! - Sandra Martin, Senior Services and
                      Louise Blasius, McKenzie Health System Director of Human Services
· December, Step into Fitness - Sanilac County fitness experts – videos will be
                      shared throughout the month
Healthy Living…Together is a project developed by McKenzie Health System in collaboration with the Sanilac County Health Department, MSU Extension, Great Start Collaborative - Sanilac and Sanilac County Community Mental Health.