McKenzie Foundation Event to Cover New Topics Important to All Adults
The McKenzie Health System Foundation Community Relations Committee is hosting a new "Move 'Em In? Move 'Em Out?" event which will focus on different topics that will benefit all adults. The free event will take place on Wednesday, September 18, from 6:00-7:30 p.m. at Stonegate Village Assisted Living, 70 W. Argyle Street in Sandusky.
Featured speakers at the event include Sandra Martin, RN, in charge of Senior Services for McKenzie Health System; Louise Blasius, Director of Human Services for McKenzie Health System; and Timothy C. Wrathell, MSE, JD, Attorney at Wrathell Law, PLLC. The trio will discuss important issues such as health, exercise, and fall prevention; advance directives; and estate planning.
"There are many proactive things you can do as you or a loved one age that can positively impact your future," said Denise Ball, Chairperson of the Caregiver Event subcommittee. "This special event is designed to help adults learn things they can do to prepare for the years ahead."
Light refreshments will be served, and a door prize drawing will be held. Tours of Stonegate Village Assisted Living are available after the event. For more information, please contact the McKenzie Health System Foundation Office at 810-648-6127.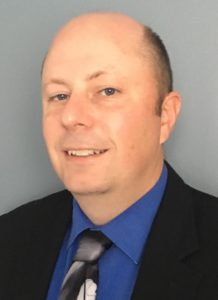 Timothy C. Wrathell, MSE, JD, Attorney, Wrathell Law, PLLC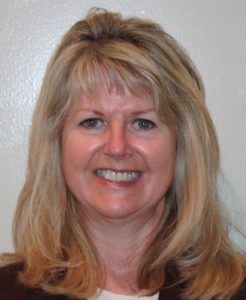 Sandra Martin, RN, Senior Services, McKenzie Health System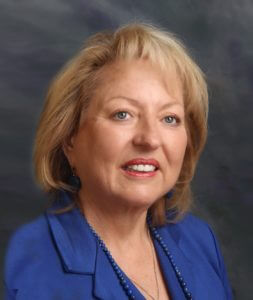 Louise Blasius, LMSW, LPC, Director of Human Services, McKenzie Health System