McKenzie Health System Encourages Women to Schedule 3D Mammograms During Breast Cancer Awareness Month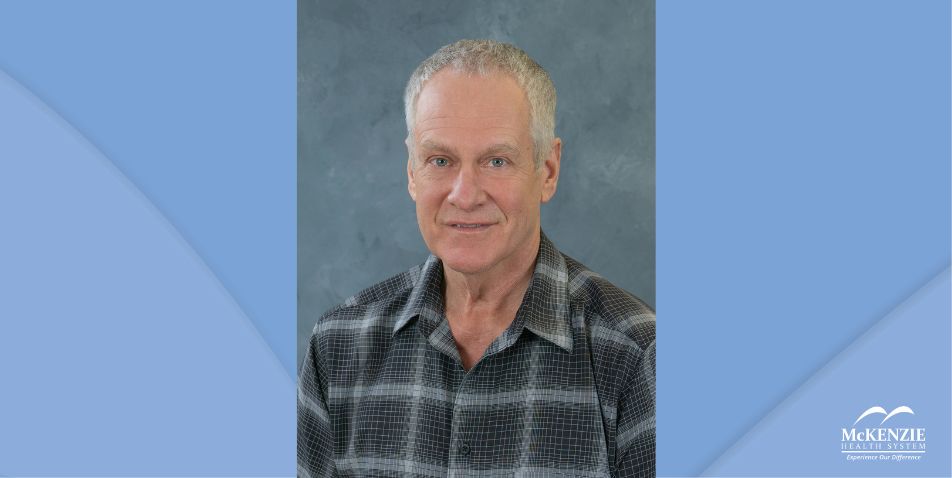 McKenzie Health System recommends that all women, regardless of insurance status, schedule 3D mammograms and continue self-exams for early detection and treatment of breast cancer.
Throughout Breast Cancer Awareness Month in October, McKenzie Health System will be offering low-cost mammograms to every woman in the area who is uninsured or underinsured. Patients can take advantage of the most current and advanced technology that McKenzie Health System has invested in.
This modern technology includes three-dimensional (3D) mammography, along with ProFound AI, an Artificial Intelligence (AI)-based computer detection software, which assists in analyzing images of the breast tissue to identify suspicious areas that could be cancerous.
Mammograms will not prevent cancer; however, early detection of breast cancer reduces your risk of dying by 25-30% or more, according to Breastcancer.org. They suggest women start annual mammograms at age 40 or earlier if they are at high risk.
"Every woman deserves access to routine mammograms to improve breast health. At McKenzie Health System, we offer our community the most advanced diagnostic tools for early detection of breast cancer that are accessible even without the proper insurance. Our patients receive superior diagnostic accuracy, earlier diagnosis, better protection in dense breast tissue, decreased false positives, and improved comfort during their mammogram," says Jay Smith, Director of Diagnostic Imaging.
The McKenzie Health and Wellness Fund helps cover a portion of the costs of the 3D mammograms for women who are uninsured or underinsured. On October 3, community members can support the fund by participating in the Sandusky City Airport Run the Runway 5K. The event takes place on Thursday, October 5, in the evening, and the proceeds are going to the McKenzie Women's Health
and Wellness Fund. To learn more and register, visit the Sandusky City Airport Facebook page at www.facebook.com/sanduskycityairport.
To schedule a 3D mammogram at McKenzie Health System and discover available options as an uninsured or underinsured patient, please call 810-648-6110. To learn more about 3D mammography and other diagnostic services available at McKenzie Health System, visit www.McKenzieHealth.org.