5 Reasons Stress Is Good for You
Category: LiveSmart
Posted On:
Written By:

Baldwin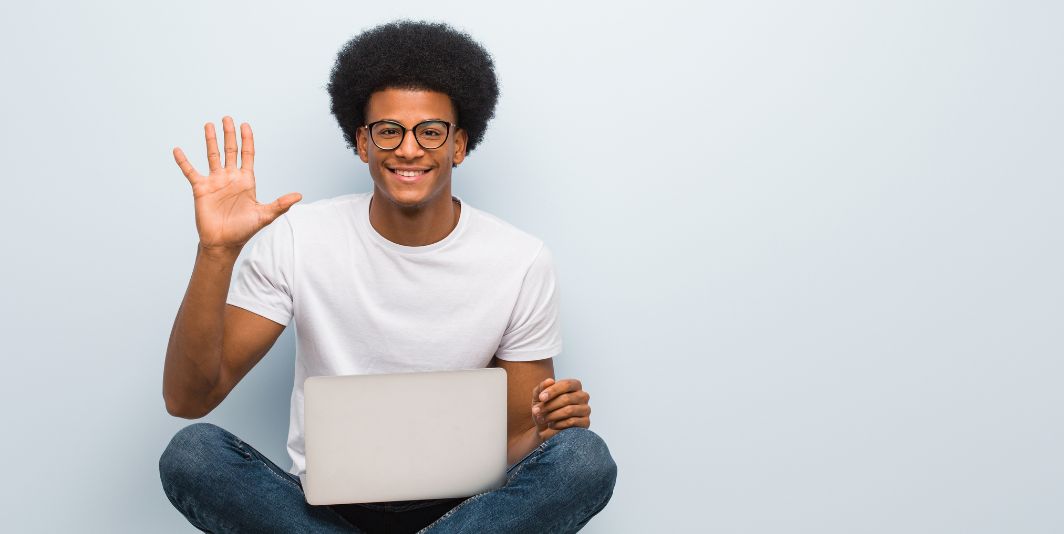 Although chronic stress is bad for your health, here's how low doses of stress can be good for you.
We've been wired to think that stress is bad. After all, everywhere we turn, we hear news about what a number stress can do on our health. And the truth is that chronic stress should be avoided. When your body is under a continual state of stress, it can increase blood pressure, exacerbate anxiety, make it harder to lose weight, and raise your risk of serious health problems, from heart disease to digestive issues. But there has to be some silver lining to stress, doesn't there?
It turns out that some stress can be good for you. Humans are wired with a natural fight-or-flight response that serves them well when they are under attack. When faced with a stressor, your body kicks into high gear, which may provide you with a host of benefits that make you better able to adapt to the situation and come out of it with flying colors. This can be a good thing—as long as you don't let stress become a regular companion.
Here are 5 ways stress may be good for you:
It may boost your performance. Ever feel like you work or perform best when under pressure? That's because brief bouts of stress strengthen the connection between neurons in your brain. This can increase your mental performance, enhance your attention span and improve your productivity.
It may improve your memory. Another benefit of strengthened connections in your brain is that your memory may improve. You may also be more motivated and focused to learn and retain information. That may be one reason why cramming for exams actually works.
It may give you more energy. The good kind of stress can be stimulating, giving you more energy to do the things you need to do. Unlike chronic stress, which can zap you of energy, short-term bouts of low to moderate stress can rev you up and get you pumped. That's one reason why people feel so productive when they're under pressure.
It may boost your immune system. Although chronic stress can lower your immune response and cause inflammation, low doses of stress may stimulate production of interleukins that help protect your body against illnesses like colds, flu and other viruses. This is beneficial in the short term, but make sure stress doesn't become a bad habit or it can negatively affect your immune response.
It may make you more resilient. When faced with a stressful situation, you have to find ways to get through it. This makes you stronger and helps you better deal with similar situations in the future. So even though you may not like how stress makes you feel now, consider that it's helping to make things easier for you down the road.
For more LiveSmart articles, visit www.McKenzieHealth.org/LiveSmart
Copyright 2023 © Baldwin Publishing, Inc.  Health eCooks™ is a designated trademark of Baldwin Publishing, Inc. Cook eKitchen™ is a designated trademark of Baldwin Publishing, Inc. Any duplication or distribution of the information contained herein without the express approval of Baldwin Publishing, Inc. is strictly prohibited.
Date Last Reviewed: February 16, 2023
Editorial Review: Andrea Cohen, Editorial Director, Baldwin Publishing, Inc. Contact Editor
Medical Review: Perry Pitkow, MD
Learn more about Baldwin Publishing Inc. editorial policy, privacy policy, ADA compliance and sponsorship policy.
No information provided by Baldwin Publishing, Inc. in any article is a substitute for medical advice or treatment for any medical condition. Baldwin Publishing, Inc. strongly suggests that you use this information in consultation with your doctor or other health professional. Use or viewing of any Baldwin Publishing, Inc. article signifies your understanding and agreement to the disclaimer and acceptance of these terms of use.