McKenzie Health System Announces Plans for New Hospital
Sanilac County, Mich. – The McKenzie Health System Board of Directors has made the decision to move forward with pursuing a USDA loan which will provide for construction of a new hospital facility in Sandusky. If approved, the hospital will be constructed on the land recently purchased west of town.
"This decision was made after several years of reviewing the current situation, researching available options, and considering what would be best for the community," shared Board Chair Larry Mitchell. "This will best position McKenzie Health System to provide the healthcare our community deserves for decades to come."
As with many buildings constructed over half a century ago, the current structure continues to show signs of aging, but more importantly, it continues to present challenges in delivering care and does not provide what is needed for the efficiency and technology the future of healthcare demands.
"Planning for the future health needs of the community is critical," added Steve Barnett, McKenzie CEO and President. "The culture of McKenzie Health System continues to be one of innovation and excellence. We are committed to finding the best way to broaden the services available for the community and to assure the quality of that care is exceptional. The new facility opens new doors of opportunity, and we are excited about what is ahead."
If everything goes as planned, construction could start as early as spring 2024. The plan includes the hospital, along with a wide entrance on M-46, a second entrance on Gates Road, and spacious parking. There is plenty of acreage for expansion and new buildings that may be needed in the years ahead.
"We look forward to sharing more in the coming months," added Mitchell. "This truly is for the future of our community, and we look forward to bringing the community along with us on this mission!"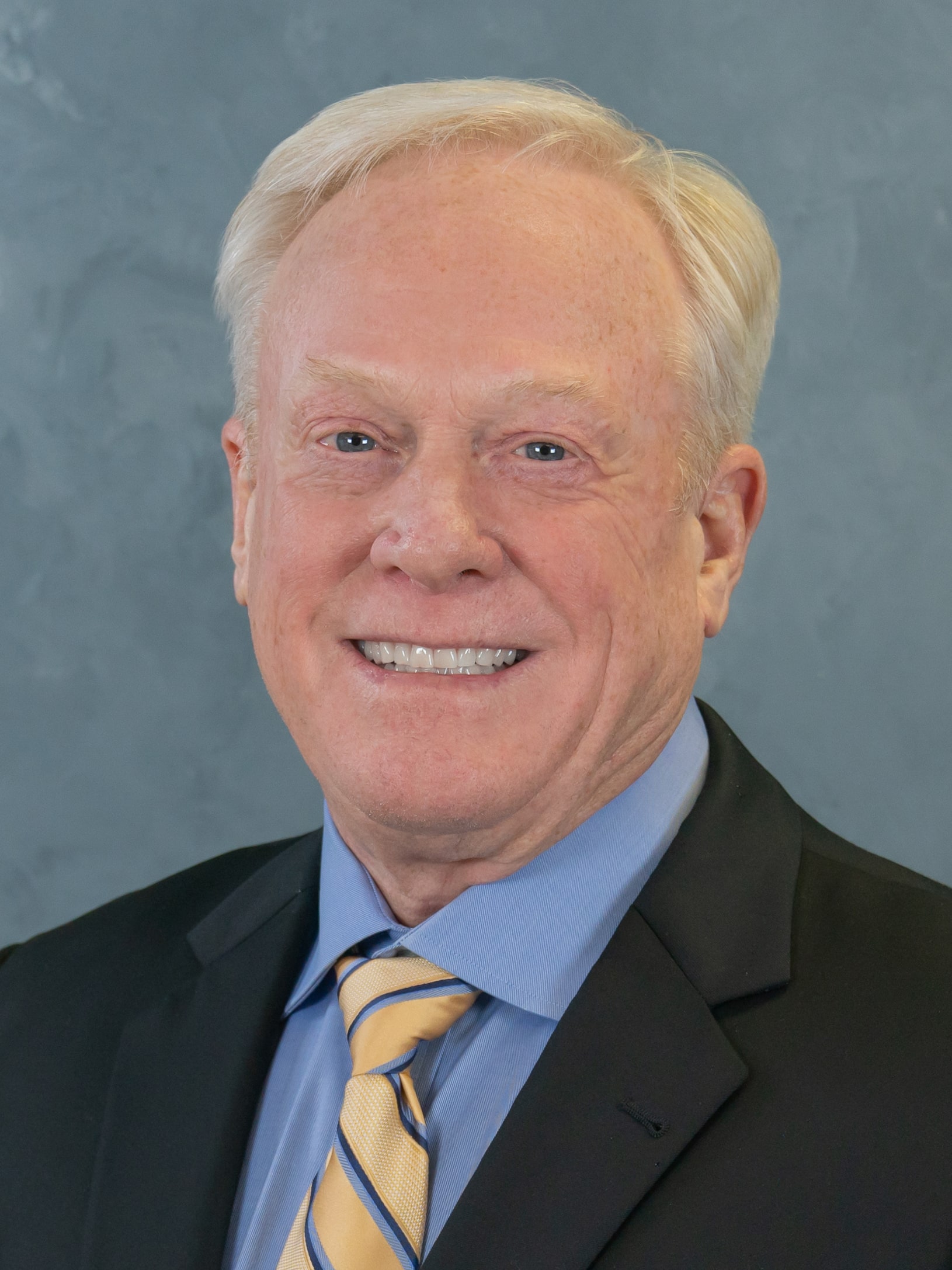 Steve Barnett, DHA, CRNA, FACHE
CEO/President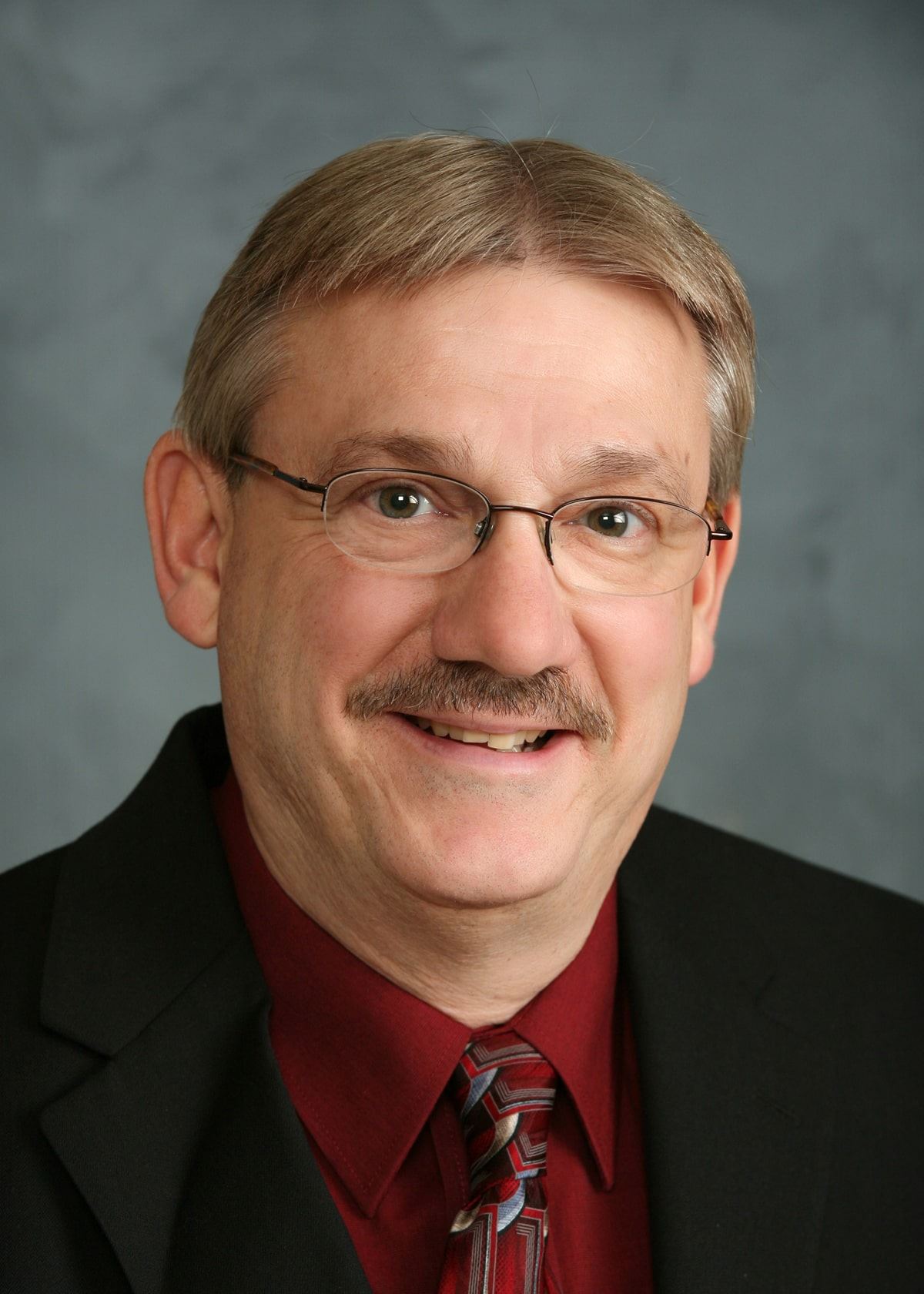 Larry Mitchell
Board of Directors Chair