A Guide to Managing Grief
Category: Laboratory
Posted On:
Written By:

Baldwin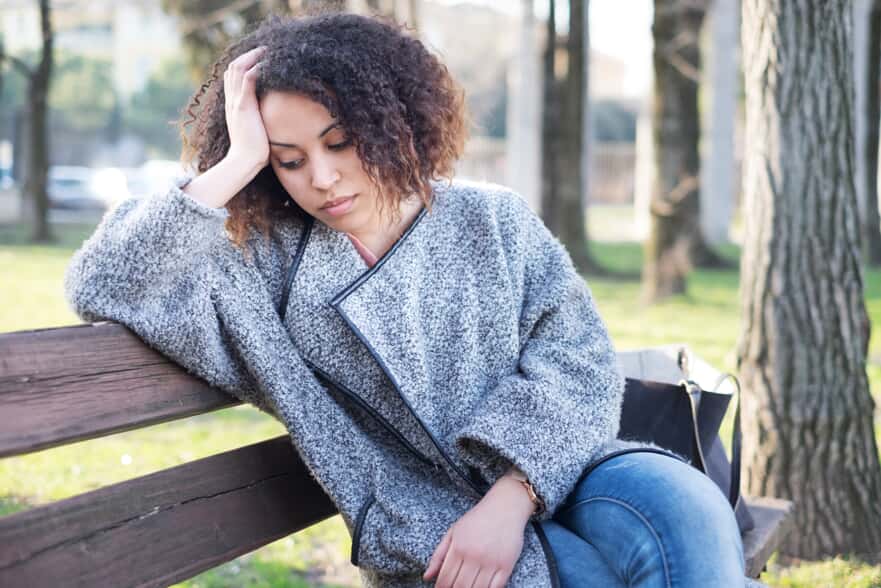 Here are tips to help you get through the grieving process.
When someone you love dies, there's no right or wrong way to grieve. The grieving process is unique to each person and it may change for you over time. Because every person experiences grief in their own way, it's hard to follow a step-by-step process or a specific timeline to get through it. But there are some tips that may help you better manage the feelings and emotions you are experiencing.
Here are tips to help you get through your personal grieving process:
Be patient with yourself. You have to get through grief in your own time and your own way. Don't compare your grief with someone else's. Also don't be hard on yourself for not doing better or feeling like yourself faster.
Be patient with others. Many people want to do or say something to help you get through the grieving process. Be appreciative and understanding of well-intentioned efforts, but respectfully decline advice or offers of help if they don't work for you.
Don't ignore your grief. Some people may encourage you to keep busy or to push through your pain. To really heal, it's important to face all of your emotions and to actively deal with them.
Expect the unexpected. You may experience unexpected emotions or feel differently than you would have predicted. That's okay. Grief can trigger many unusual feelings. There are no right or wrong emotions so just take them as they come and work through them.
Keep structure in your day. Even if you don't feel like doing much, it's helpful to maintain a regular routine. Set a regular sleep schedule, get dressed every day, eat meals at regular times even if you're not too hungry and make a list of any activities you need to get done.
Take care of your physical health. You may not be thinking of what you need to do to keep yourself healthy—you may not sleep well, don't eat healthy foods, skip exercising or drink too much alcohol. Although these may be natural reactions to grief, over time you may find that your mental health improves if you take care of your body.
Don't make major decisions. Take time to process your grief before making any major life decisions. What you think you want to do now may be very different once you get more used to your new reality.
Get support. It's normal to feel lonely but it's helpful to not let yourself be too isolated. Find people or groups who are comfortable with grief or who understand what you are going through. This may help you better express your emotions. You'll also see that you're not alone.
For more LiveSmart articles, visit www.McKenzieHealth.org/LiveSmart.
Copyright 2022-2023 © Baldwin Publishing, Inc.  Health eCooks™ is a designated trademark of Baldwin Publishing, Inc. Cook eKitchen™ is a designated trademark of Baldwin Publishing, Inc. Any duplication or distribution of the information contained herein without the express approval of Baldwin Publishing, Inc. is strictly prohibited.
Date Last Reviewed: December 14, 2022
Editorial Review: Andrea Cohen, Editorial Director, Baldwin Publishing, Inc. Contact Editor
Medical Review: Perry Pitkow, MD
Learn more about Baldwin Publishing Inc. editorial policy, privacy policy, ADA compliance and sponsorship policy.
No information provided by Baldwin Publishing, Inc. in any article is a substitute for medical advice or treatment for any medical condition. Baldwin Publishing, Inc. strongly suggests that you use this information in consultation with your doctor or other health professional. Use or viewing of any Baldwin Publishing, Inc. article signifies your understanding and agreement to the disclaimer and acceptance of these terms of use.