McKenzie Health System Celebrates National Reading Month in March with Coloring Contest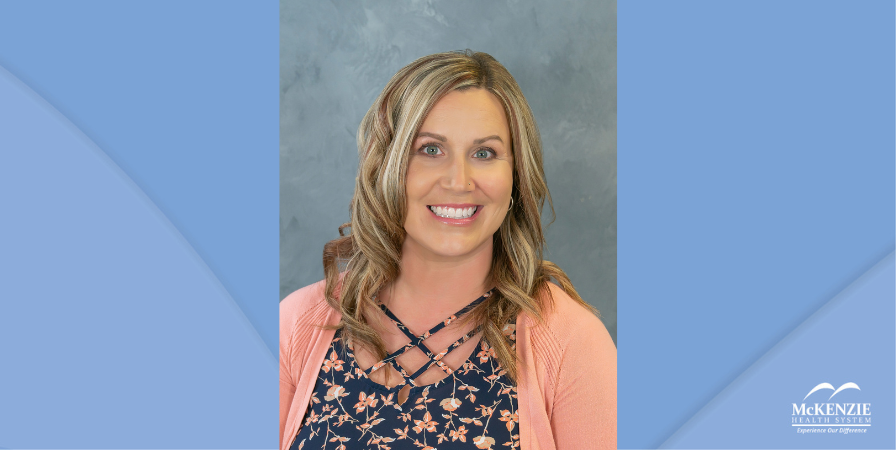 Celebrating the importance and joy of reading skills during National Reading Month in March, McKenzie Health System is hosting a community-wide coloring contest to inspire creativity among the earliest readers. Each March is designated as National Reading Month in honor of Dr. Seuss' birthday with the goal of motivating Americans of all ages to read every day; reading contributes to academic and financial success, yet it is on the decline among both teens and adults. All family healthcare clinics will participate in the coloring contest with prizes based on random drawings from submissions at the end of March.
"Reading opens up new worlds and creates new possibilities, no matter what your age," said Heather Chambers, Director of Healthcare Practices at McKenzie Health System. "We love celebrating National Reading Month each year and encouraging community members to open up a book or eBook, a newspaper or magazine to support everything from knowledge to vocabulary to human interest."
The coloring contest is open to kids up to age 10 and can be completed anytime during March. Coloring sheets can be downloaded from www.McKenzieHealth.org/2023-Color or picked up at any McKenzie healthcare office in Croswell, Peck, Port Sanilac, or Sandusky. When finished, entrants can submit a picture of the sheet to www.McKenzieHealth.org/2023-Color. Entries will be shared on the McKenzie Health System Facebook page, and winners will be selected by random drawing. For more information, call 810-648-6117.
With a commitment to encouraging reading throughout the year, several McKenzie family healthcare providers also participate in "Reach Out and Read," a national program which leverages the power of parents and guardians as well as the influence of children's healthcare providers to prepare children to succeed in school. Through the program, providers give away books to patients ages six months to five years and encourage families to read together.
In addition, the Sanilac County Community Foundation has partnered with Dolly Parton's Imagination Library to provide free books to every child in Sanilac County from birth through age five. Parents can register at www.imaginationlibrary.com to receive an age-appropriate book mailed directly to their child every month, at no cost.
To stay up-to-date on programs offered by McKenzie Health System, visit www.McKenzieHealth.org and "like" the organization's Facebook page at www.facebook.com/McKenzieHealthSystem.