McKenzie Health System's "Healthy Living…Together" to Share Step into Fitness in Sanilac Video to be released on Dec. 21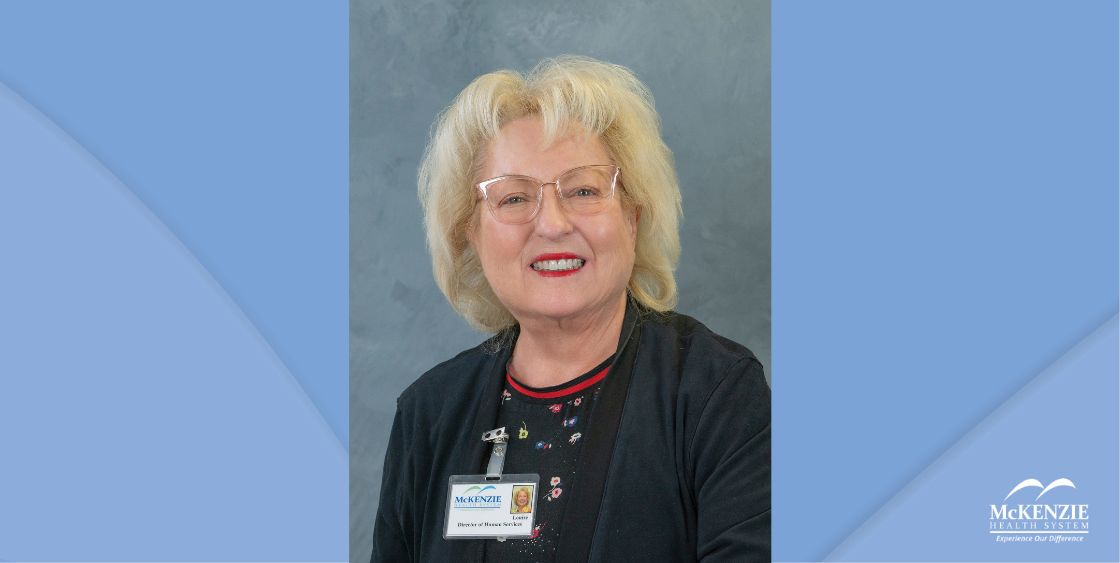 With inspiration for a healthy new year, McKenzie Health System's next virtual event will take place on December 21. This event will be the release of a feature video showcasing fitness businesses and instructors in the area and highlighting what opportunities they offer right here in our area. Visit the McKenzie YouTube channel or Facebook page on or after December 21 to view and learn about the many health and wellness opportunities available throughout Sanilac County.
In addition, the "Healthy Living…Together" schedule of events for 2023 is being finalized and will be announced in the coming weeks. All events are free and open to the public.
"This year, we have had the opportunity to learn about everything from gardening to gut health to winter safety tips and much more, and we are thrilled to cap off the year with some fantastic ideas for healthy movement and exercise in the new year," said Louise Blasius, McKenzie Director of Human Services, McKenzie Health System. "This video features some amazing fitness options for all ages, levels and interests—there is definitely something for everyone!"
Healthy Living…Together is a project developed by McKenzie Health System in collaboration with the Sanilac County Health Department, MSU Extension, Great Start Collaborative Sanilac, and Sanilac County Mental Health.