How to Beat the Holiday Blues
Category: LiveSmart
Posted On:
Written By:

Baldwin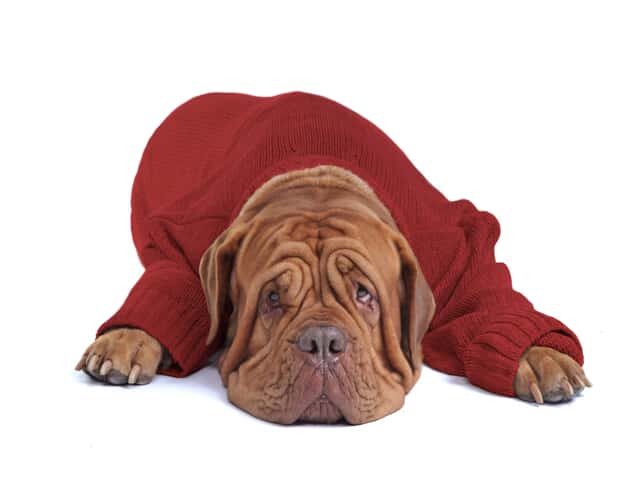 Here are 4 ways to make the holidays happier, even if you're feeling a bit sad or lonely.
The holidays typically evoke images of happy times spent with family and friends. But in reality, this time of year isn't so happy for everyone. Some people associate the holidays with difficult memories or find it hard to be without lost loved ones, while others have unrealistic expectations. Instead of feeling joyous, you may feel sad or lonely.
Holiday blues can cause symptoms such as anxiety, sadness, stress, insomnia, headaches, intestinal problems or other general feelings of uneasiness. Left unchecked, these temporary blues can lead to depression.
It's hard to go through the holidays when you're feeling down. But with a few changes to your outlook—and your schedule—you can better enjoy the season. Here's how:
Embrace the present. If you're consumed by childhood memories of perfect holidays and compare everything to the way things used to be, it may be hard to enjoy the holidays. Accept that change is part of life and embrace the best parts of how things are today.
Acknowledge loss. If you have lost a loved one, it's OK to feel sad or lonely. Allow your lost loved one to live on fondly in your memory, but also learn to be grateful for the people who are still in your life. Spend time with family and friends and recall positive feelings about those who are no longer with you.
Have realistic expectations. When you set unrealistic expectations for yourself or others, it can cause you to feel stressed, tired or blue. Learn to let things go that aren't that important. Be reasonable with your schedule and prioritize your time. Give yourself time to relax.
Volunteer to help others. Many people feel happier and less lonely when they help others. Not sure where to help? Find something meaningful to you. You can serve meals to the homeless, visit with elderly patients at a nursing home or provide gifts to low-income children. Many hospitals also welcome volunteers, especially at this time of the year.
For more LiveSmart articles, visit www.McKenzieHealth.org/LiveSmart.
Copyright 2017-2022 © Baldwin Publishing, Inc. All rights reserved.  Health eCooking® is a registered trademark of Baldwin Publishing, Inc. Cook eKitchen™ is a designated trademark of Baldwin Publishing, Inc. Any duplication or distribution of the information contained herein without the express approval of Baldwin Publishing, Inc. is strictly prohibited.
Date Last Reviewed: October 3, 2022
Editorial Review: Andrea Cohen, Editorial Director, Baldwin Publishing, Inc. Contact Editor
Medical Review: Perry Pitkow, MD
Learn more about Baldwin Publishing Inc. editorial policy, privacy policy, ADA compliance and sponsorship policy.
No information provided by Baldwin Publishing, Inc. in any article is a substitute for medical advice or treatment for any medical condition. Baldwin Publishing, Inc. strongly suggests that you use this information in consultation with your doctor or other health professional. Use or viewing of any Baldwin Publishing, Inc. article signifies your understanding and agreement to the disclaimer and acceptance of these terms of use.