8 Tips for Baking Healthier Cookies Everyone Will Love
Category: LiveSmart
Posted On:
Written By:

Baldwin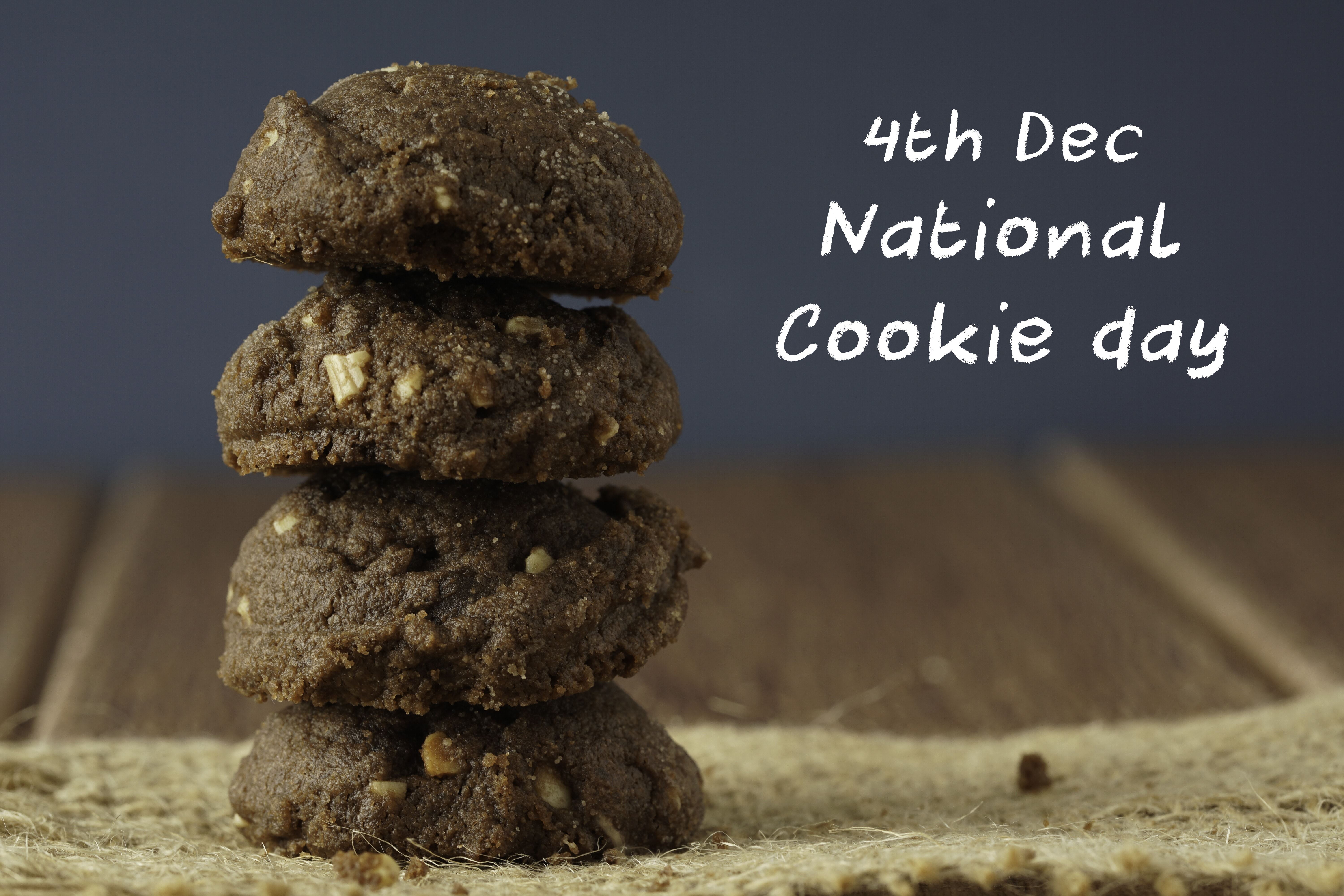 You may be surprised by how delicious cookies can taste even with these healthy substitutions.
There's nothing like the taste of a freshly baked cookie. No matter what tops your list of favorites, you may be happy to know there are ways to make cookies healthier with a few substitutions. Of course, a cookie is still a cookie and should be considered a treat, but who can't benefit from a bit more fiber, less sugar, fewer calories or increased antioxidants while enjoying some deliciousness?
Here are 8 tips for making cookies healthier while keeping them yummy:
Reduce the sugar. Most cookies are very sweet, so you can often reduce the amount of sugar without replacing what you take out. Start by cutting a quarter to a third of the recommended amount. If there's not much difference in flavor, you'll enjoy fewer calories and less inflammation. You may need to increase the amount of liquid in your recipe as you reduce the sugar to keep cookies moist.
Use whole wheat flour. In many recipes, you can swap out all or part of the white flour for a whole wheat version, which adds more fiber. White wheat flour and whole wheat pastry flour tend to work better than regular whole wheat flour. Start by replacing only half of the white flour with wheat flour until you determine how it affects taste and texture.
Substitute fruit for less healthy ingredients. Fruit can be a great stand-in for a variety of ingredients in cookie recipes. Bananas are a substitute for eggs or butter and also add sweetness so you may need less sugar. Unsweetened applesauce or pumpkin puree can replace butter or oil. Dates or pureed prunes add sweetness instead of using sugar.
Replace butter with Greek yogurt. Try swapping out about half of the butter called for in a recipe with full-fat Greek yogurt. Your cookies will still be soft and gooey but they'll contain a lot less saturated fat and will get a boost of protein and probiotics.
Sprinkle in some nuts. Almost any cookie can be enhanced with the addition of chopped nuts. They not only add flavor, but increase the amount of fiber, protein and healthy fat in the recipe.
Sneak in some omega-3's. It's easy to add some healthy omega-3 fatty acids to cookie and brownie recipes by mixing flax or chia seeds in the batter.
Add some oats. Although not appropriate for every cookie recipe, you can often reduce the amount of flour called for (and up the nutrients!) by adding oats, if the taste combo works.
Make it mini. To reduce the amount of sugar, fat and calories you consume, make cookies smaller. The recipe may be exactly the same, but chances are you'll eat less.
For more LiveSmart articles, visit www.McKenzieHealth.org/LiveSmart.
Copyright 2022 © Baldwin Publishing, Inc. All rights reserved.  Health eCooking® is a registered trademark of Baldwin Publishing, Inc. Cook eKitchen™ is a designated trademark of Baldwin Publishing, Inc. Any duplication or distribution of the information contained herein without the express approval of Baldwin Publishing, Inc. is strictly prohibited.
Date Last Reviewed: October 14, 2022
Editorial Review: Andrea Cohen, Editorial Director, Baldwin Publishing, Inc. Contact Editor
Medical Review: Jane Schwartz, RDN, CLT
Learn more about Baldwin Publishing Inc. editorial policy, privacy policy, ADA compliance and sponsorship policy.
No information provided by Baldwin Publishing, Inc. in any article is a substitute for medical advice or treatment for any medical condition. Baldwin Publishing, Inc. strongly suggests that you use this information in consultation with your doctor or other health professional. Use or viewing of any Baldwin Publishing, Inc. article signifies your understanding and agreement to the disclaimer and acceptance of these terms of use.