She's Worth The Best - Elaine McLain
Category: Diagnostic Imaging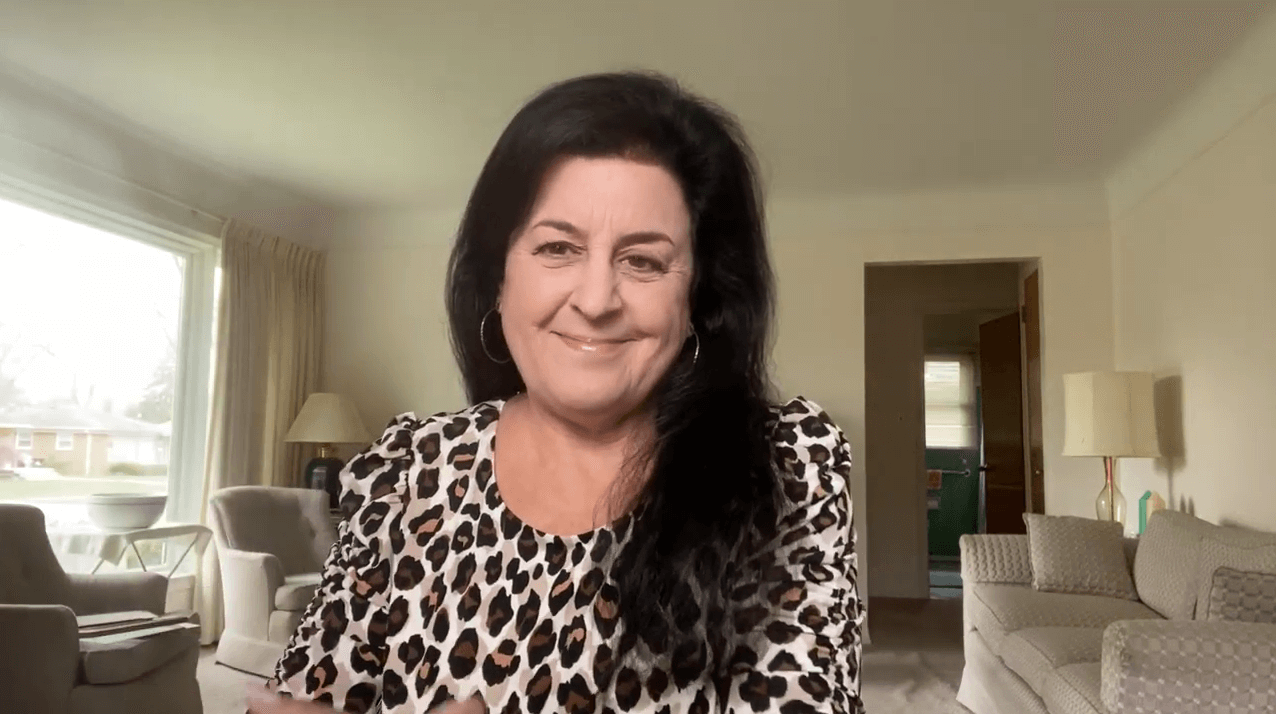 About this Video
Watch our "She's Worth The Best" video with Elaine McLain.
Watch the video to hear the full version of Elaine's story and why she is choosing to be a champion for the McKenzie Health System Foundation "She's Worth The Best" digital campaign.
My beautiful, brilliant and incomparable mother, Mary Ktona, was a three time breast cancer survivor.
She was diagnosed at ages 48, 58 and 75. She had two lumpectomies and radiation therapy until the ultimate bilateral radical mastectomy. By then, my father who suffered from significant dementia, was wheelchair bound. She recovered quickly and cared for him 24/7 for 10 more years at my childhood home. As if this was not enough, my Mom succumbed to a brutally aggressive Non-Hodgkin's Lymphoma on 8/18/2020, during the Covid lockdown.
We have yet to have a memorial in her honor. I simply can not bear it. But, we will live her dreams, in her honor, helping others every single day. This is part of that journey for me, my daughters/son, brother and my love.
Her diagnoses were a shock even after her mother's breast cancer diagnosis and recovery at 68. My Mom and Grandma did everything right. They followed all preventive measures and had mammograms as ordered, to no avail. Hereditary testing revealed no BRCA1 or 2. Thus far, I am fit, healthy and have scheduled my next 3D AI mammogram at McKenzie for the end of this month. I will gladly drive my little rocketship 1 hour and 38 minutes through bucolic towns, dirt roads and cornfields to see the smiles on the faces of those in the radiology department at McKenzie Health on Delaware Street. This is a calling for us all. Let's step up to the challenge.
If we have any chance of moving science and treatment forward with the best diagnostics, it is right this very minute. Please consider any donation or prayer to reach our $25,000 goal so that the wonderful people at Tubbs Brothers will match with $25,000 to reach the final $50,000 goal.