Can Getting More Steps Each Day Lower Diabetes Risk?
Category: LiveSmart
Posted On:
Written By:

Baldwin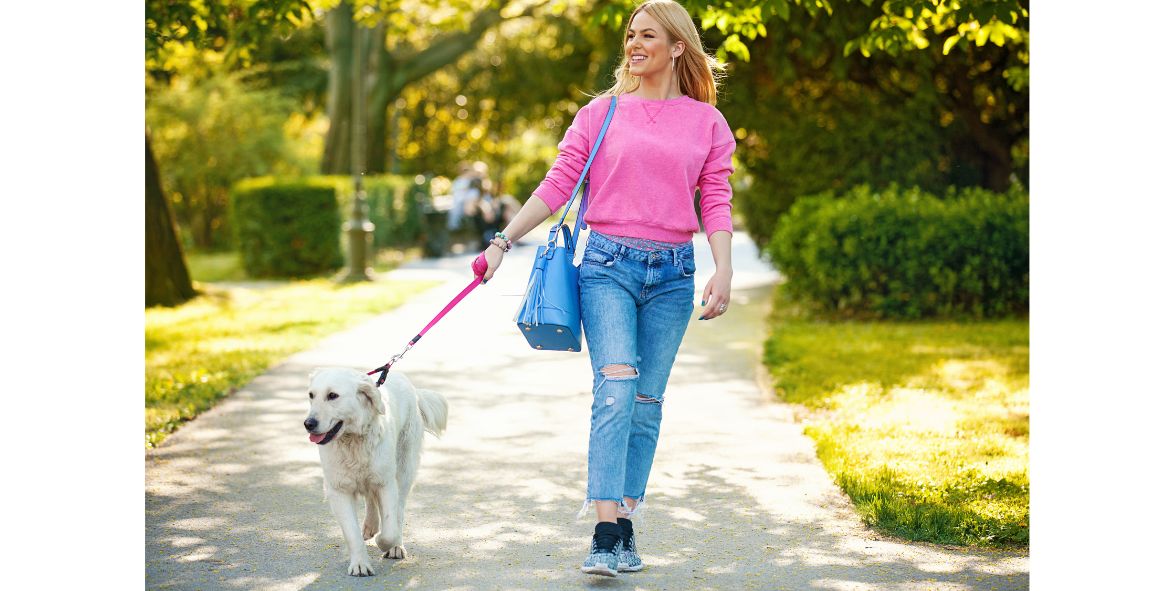 One way to lower your risk of diabetes may simply be to move more.
When it comes to whether or not you'll develop type 2 diabetes, there are many factors at play. Some risk factors are under your control, while others are not. But by making positive lifestyle changes that affect the risk factors you can control, you make it more likely you won't develop this chronic and serious disease.
One recent study found an easy way to lower your chance of developing type 2 diabetes. The study, published in The Journal of Clinical Endocrinology & Metabolism, analyzed data from wearable activity trackers and found that people who spent more time doing any type of physical activity had a lower risk of developing type 2 diabetes. Those logging over 10,000 steps a day were 44% less likely to develop type 2 diabetes than those getting 6,000 steps.
The findings came from analyzing Fitbit data and type 2 diabetes rates from 5,677 participants (about 75% of them were women) in the National Institute of Health's All of Us Research Program between 2010 – 2021. Although more research needs to be done on the subject, this information gives us one seemingly powerful defense to protect ourselves from diabetes. We have to move more each day!
What increases your risk of type 2 diabetes?
The amount of physical activity you do (or don't do) may have an impact on your risk of type 2 diabetes, but it's not the only thing affecting your risk. Other risk factors include:
Being overweight
Being age 45 or older
Being one of the following ethnicities: African American, Hispanic/Latino, American Indian, Alaskan Native, Pacific Islander or Asian American
Having a parent or sibling with type 2 diabetes
Having prediabetes
Having ever had diabetes during pregnancy (gestational diabetes)
Having non-alcoholic fatty liver disease
What can you do to lower your risk of type 2 diabetes?
You can't change some risk factors, such as your age, ethnicity or family history. But making the following healthy lifestyle changes may help prevent or delay the onset of type 2 diabetes:
Move more – Increase the number of steps you take each day and engage in any type of activity you enjoy that gets you moving.
Eat a healthy diet – Build your diet around vegetables, fruits, whole grains, lean protein, healthy fats and low-fat dairy. Limit added sugar, white flour and saturated fat.
Lose weight – If you're overweight, losing even a small amount of weight can lower your diabetes risk. The other lifestyle changes listed above (moving more and eating a healthy diet) can help.
For more LiveSmart articles, visit www.McKenzieHealth.org/LiveSmart
Copyright 2023 © Baldwin Publishing, Inc.  Health eCooks™ is a designated trademark of Baldwin Publishing, Inc. Cook eKitchen™ is a designated trademark of Baldwin Publishing, Inc. Any duplication or distribution of the information contained herein without the express approval of Baldwin Publishing, Inc. is strictly prohibited.
Date Last Reviewed: January 17, 2023
Editorial Review: Andrea Cohen, Editorial Director, Baldwin Publishing, Inc. Contact Editor
Medical Review: Perry Pitkow, MD
Learn more about Baldwin Publishing Inc. editorial policy, privacy policy, ADA compliance and sponsorship policy.
No information provided by Baldwin Publishing, Inc. in any article is a substitute for medical advice or treatment for any medical condition. Baldwin Publishing, Inc. strongly suggests that you use this information in consultation with your doctor or other health professional. Use or viewing of any Baldwin Publishing, Inc. article signifies your understanding and agreement to the disclaimer and acceptance of these terms of use.