McKenzie Health System Welcomes Physical Therapist Shannon Kautz, PT, DPT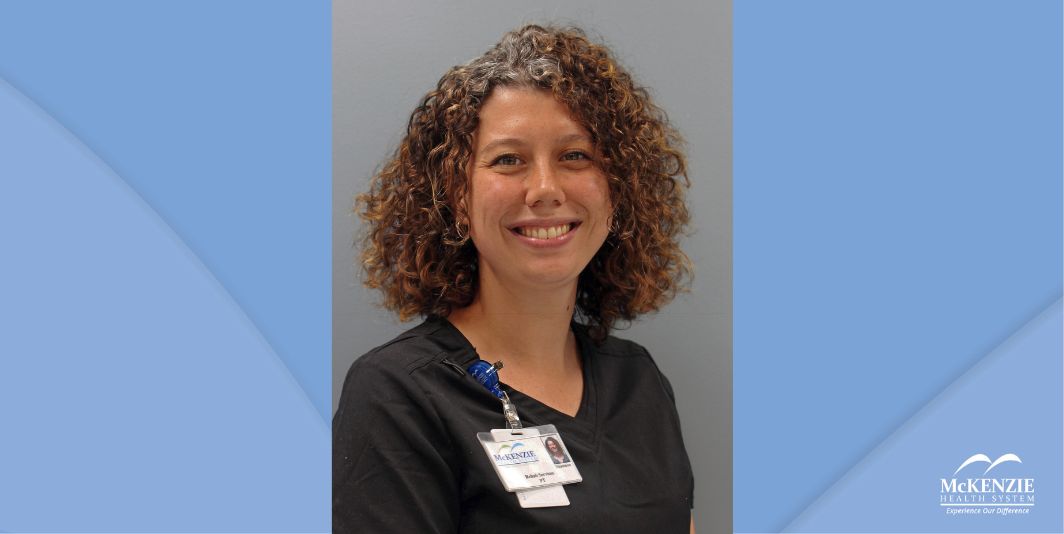 Physical Therapist Shannon Kautz, PT, DPT, recently joined the team at McKenzie Rehabilitation located at 170 W. Argyle Street in Sandusky.
She received her doctorate in physical therapy from Grand Valley State University and develops individualized treatment plans for patients with health problems resulting from injury or disease to strengthen and increase their range of motion and functionality.
Dr. Kautz joins Physical Therapists Veronica Byrne, CTRS, PT, DPT; Jennifer Long, PT, DPT and Director of Rehabilitation Services; Occupational Therapist Alyssa Hohmann; Speech Therapist Greg Mason; and Physical Therapy Assistants Denise Geiger and Sony Verma in caring for patients at McKenzie Rehabilitation.
In addition to spending her time at McKenzie Rehabilitation, Dr. Kautz will also be part of the Swing Bed Team offering inpatient rehabilitation care at the McKenzie Hospital Campus.
To learn more about McKenzie Rehabilitation Services, including occupational therapy, physical therapy, and speech therapy, visit mckenziehealth.org. Appointments can be scheduled by calling 810-648-0210