"Preserving Your Michigan Harvest" Topic of next McKenzie Health System "Healthy Living…Together"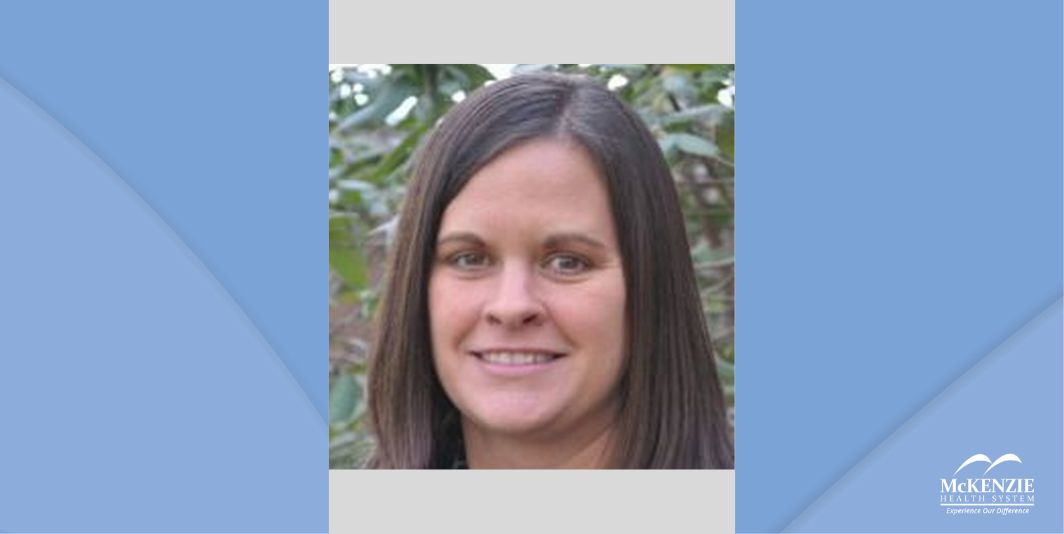 August is the prime season in Michigan for a colorful variety of fruits, vegetables, and plants fresh from the garden. With ideas for "Preserving Your Michigan Harvest," Food Safety Educator Laurie Messing of MSU Extension will deliver McKenzie Health System's next "Healthy Living…Together" on August 16 from 12-1 p.m.
Registration for the free "Preserving Your Michigan Harvest" session is available at www.McKenzieHealth.org/Health-Living. The live virtual session includes the ability to watch via Zoom or call in via phone; it will also be recorded and shared on McKenzie Health System's YouTube channel and Facebook page. Speakers are on video so participants can see and hear them, as well as be able to type interactive questions and comments during the Q&A discussion.
"As we celebrate the best of the harvest season, we can't wait to welcome Laurie and share ideas for making your harvest last longer and go further this year," said Nina Barnett, Public Relations and Foundation Coordinator at McKenzie Health System. "Whether you are a novice vegetable gardener or a serious canner and preserver, this session is for you!"
Future "Healthy Living…Together" events include:
· September 20, Organizing Tips: Connie Kramer, Integrit Cleaning & Organizing Service
· October 18, Medicare/Medicaid: Kari Granz, Program Coordinator, Thumb Community Health Partnership
· November 15, Sleep—The Best Ways to Get What You Need and Easy Home Workouts: Jennifer Long, Director of Rehab Services, McKenzie Health System; and Veronica Byrne, Physical Therapist, McKenzie Health System
Healthy Living…Together is a project developed by McKenzie Health System in collaboration with the Sanilac County Health Department, MSU Extension, Great Start Collaborative Sanilac, and Sanilac County Community Mental Health.