McKenzie Health System Foundation's "What Your Mama Never Told You" Event taking place on October 26 in Lexington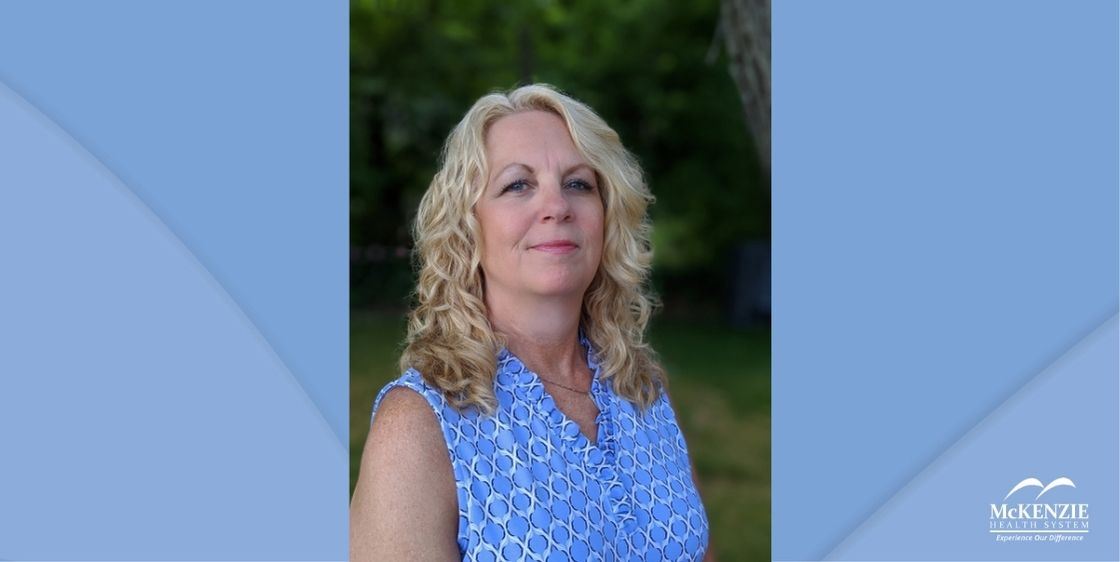 Back by popular demand, "What Your Mama Never Told," a special event sponsored by the McKenzie Health System Foundation Community Relations Committee, will feature the health information women want and need to know. This free event will bring together local health experts at 6 p.m. on October 26 at 3 North Lexington Taphouse & Eatery, 5475 Main Street in Lexington.
This year's panel, which includes Nurse Practitioner Brandy Trepkowski of McKenzie Rural Health Clinic in Sandusky, Clinical Social Worker Marla Ruhana of St. Clair Shores, and Drs. Karen Niver and Felicia Droullard of Northpoint OB/GYN in Port Huron, will discuss common questions and issues around topics including hot flashes, sex after 60, weight gain, grief and loss, caregiving, and more. Attendees can anonymously submit questions for the panel at the event.
"You'll laugh and you'll definitely learn something new in a safe and welcoming environment for women of all ages," said Penny Tubbs, Chair of the Community Relations Committee. "We have an amazing panel of experts across women's health who are willing to answer any question you have, and we are thrilled to, once again, share the ins and outs of 'what your mama never told you!'"
The Community Relations Committee is finalizing plans, which includes safety measures for Covid. We will be evaluating CDC guidelines and recommendations along with local transmission rates as we move closer to the event date. If the event is cancelled, everyone registered will be notified using contact information provided and the update will be posted to our website and social media event.
The event includes free appetizers and a cash bar. Registration is now available at www.McKenzieHealth.org/Ladies. For more information about the event, please contact Nina Barnett at 810-648-6127 or nbarnett@mckenziehealth.org.