Here When You Need Us: After-Hours Clinic
Helping You Stay on Top of Your Health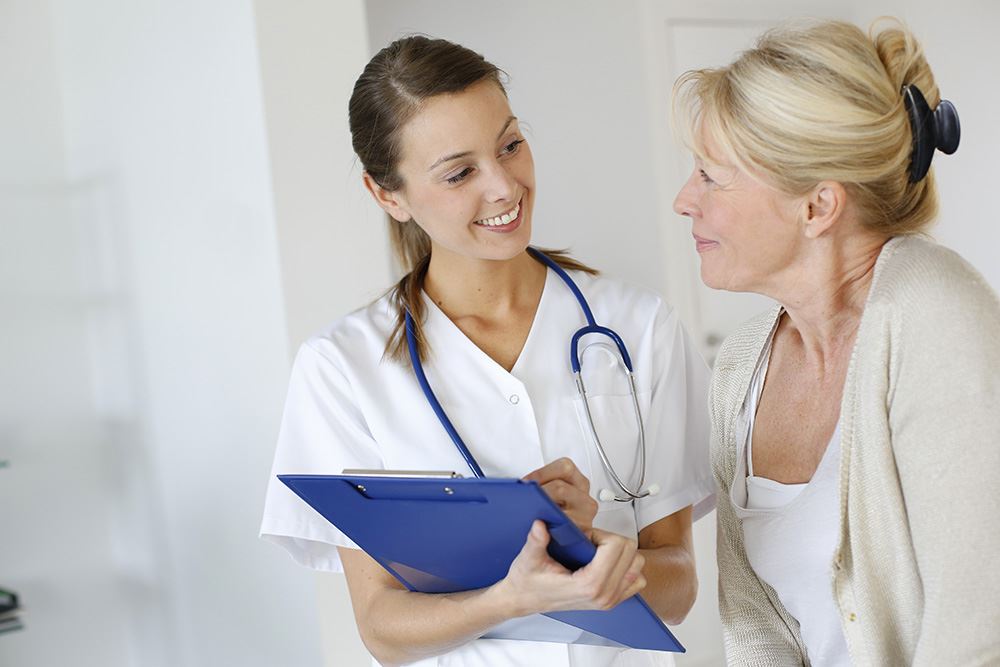 At McKenzie Health System, we understand that sometimes health concerns develop during "off hours" – and they can't wait until the morning. That's why our After-Hours Clinic is available to patients on evenings, weekends, and holidays.
Whether you're seeking an in-person appointment or a virtual care appointment, our compassionate staff is here to provide you with the care you need to stay on top of your health. Our After-Hours clinic is located at 74 S. Elk Street in Sandusky, MI.
You can view After-Hours Clinic appointment availability and schedule your appointment right on our website at www.McKenzieHealth.org/After-Hours. Or give us a call at 810-648-6202 today and we would be happy to take care of scheduling for you.
Benefits of After-Hours Clinics
As illustrated in certain qualitative analyses conducted by the Journal of General Internal Medicine, primary care and after-hours care are beginning to merge. Being able to address concerns without checking into an emergency room or urgent care facility is extremely beneficial to patients.
Additional benefits of going to an after-hours clinic within your normal primary care organization include, but are not limited to:
Knowing your health insurance will be accepted
Shorter wait times
Medical records are already on file
More personalized care
When Should I Go to an After-Hours Clinic?
It is important to note that an after-hours clinic is not suitable for emergency situations. Please go to the hospital if you are noticing any of the following symptoms:
Chest pain / difficulty breathing
Seizure / slurred speech
Loss of consciousness / sudden paralysis
Severe abdominal pain
Severe fever
Complications following surgery
If your condition is non-life-threatening, the staff at our After-Hours Clinic will be happy to help. Certain conditions we treat at our After-Hours Clinic include, but are not limited to:
Minor illnesses

Coughs
Colds
Sore throats
Sinus infections
Ear infections

Fevers / flu-like symptoms
Rashes / skin irritations
Urinary tract infections (UTIs)
Testing for sexually transmitted diseases (STDs)
No Need to Wait
Our after-hours care team at McKenzie Health System is aware that sometimes waiting to be seen can add undue stress onto an already stressful situation. With our After-Hours Clinic, we do our best to try and alleviate that wait.
For more information on after-hours appointments and scheduling in Sandusky, MI, contact McKenzie Health System at 810-648-6202 or visit www.McKenzieHealth.org/After-Hours. We're here to help!