McKenzie Health System's "Healthy Living…Together" to Highlight Winter Safety Tips with "Let the Snow Fall, Not You!"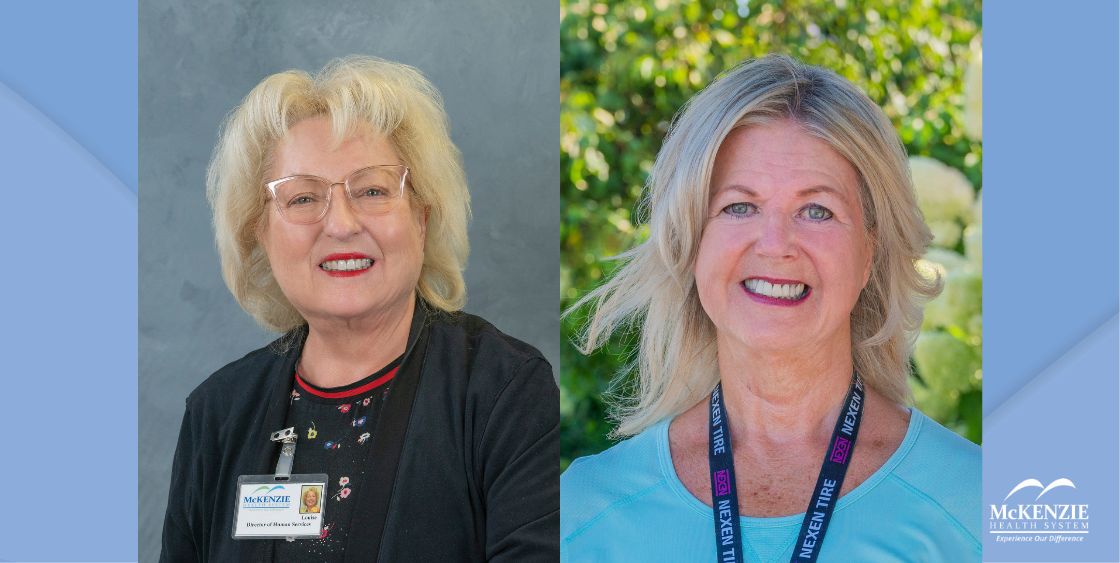 With winter safety tips for all, McKenzie Health System's next virtual "Healthy Living…Together" seminar on November 16 at noon will focus on "Let the Snow Fall, Not You!" The session will be hosted by McKenzie Director of Rehabilitation Services Jenny Long with panelists Louise Blasius, McKenzie Director of Human Services, and Sandra Martin-Adams, RN of McKenzie Geriatric Services.
The live webinar is free, and participants will have the opportunity to watch via Zoom or call in via phone; it will also be recorded and shared via McKenzie Health System's YouTube channel and Facebook page. Speakers will be on video so participants can see and hear them; participants will be able to type interactive questions and comments for the Q&A discussion.
"Winter is coming whether we like it or not and there are several simple things you can do to protect yourself and your family throughout the season," said Louise Blasius, LMSW, LPC, Director of Human Services at McKenzie Health System and Healthy Living Together Chair. "Falls, in particular, are a big danger this time of year, and this seminar will help keep you on your feet so you can enjoy the holidays, the snowfall and the year to come!"
Community members can register for Healthy Living events at 810-648-6117 or www.McKenzieHealth.org/Healthy-Living-Together.
The December Healthy Living video presentation, which will release next month, focuses on "Stepping into Fitness". It includes clips from Sanilac County fitness experts to help community members understand the opportunities available in their area. The 2023 schedule is being finalized and will be released in early December.
Healthy Living…Together is a project developed by McKenzie Health System in collaboration with the Sanilac County Health Department, MSU Extension, Great Start Collaborative – Sanilac, and Sanilac County Community Mental Health.