McKenzie Health System Auxiliary to Host 75% Off "Pre-Black Friday" Sale in McKenzie Gift Shop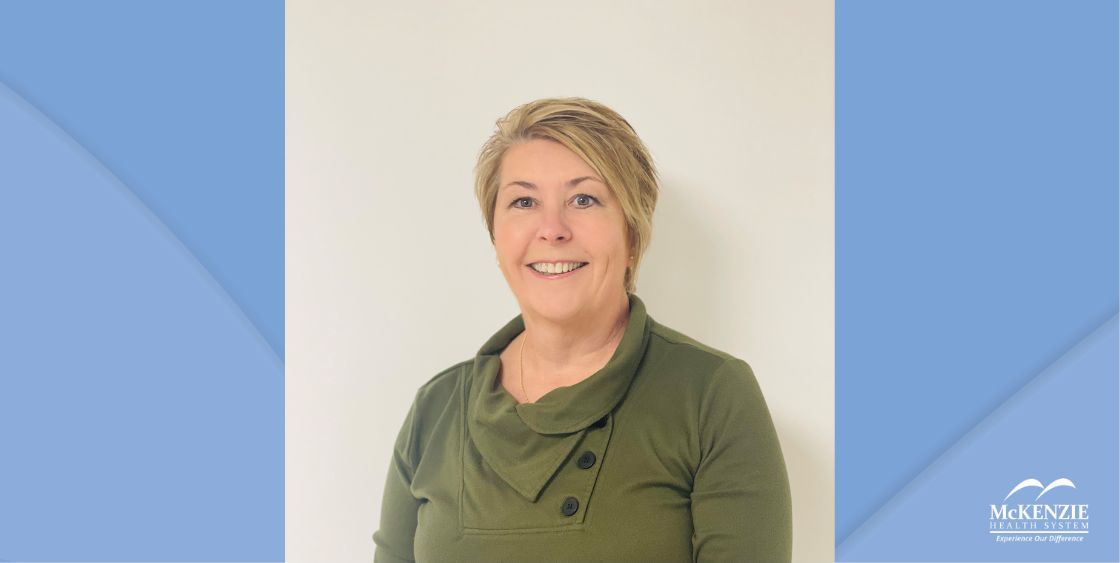 Even better than Black Friday, the upcoming "Pre-Black Friday" sale in the McKenzie Gift Shop will feature 75% off everything (excluding food). Hosted by the McKenzie Health System Auxiliary, the special sale will take place Wednesday, November 23 from 9 a.m. to 3 p.m.
Meanwhile, the Auxiliary's annual "Bakeless Bake Sale," with all proceeds going toward the purchase of new equipment to help with patient care at McKenzie Health System, encourages community members to donate the price of a "pie or a cake or just a slice" through the end of November. Bake Less Bake Sale donations can be dropped off at the Gift Shop, which is open Tuesday and Thursday, 9 a.m. to noon, and Wednesday, 9 a.m. to 3 p.m. Donations by check can also be made out to McKenzie Health System Auxiliary and mailed to Kelsey Loding, 394 Golf View Drive, Sandusky, MI 48471. Credit card donations can be made by contacting Nina Barnett at 810-648-6127.
"You don't have to get up at 4 a.m. the day after Thanksgiving to find great bargains—and support a great cause! Our new "Pre-Black Friday" celebration offers incredible deals on a range of gifts, all while giving back to the local community," said Emma Navarro, McKenzie Auxiliary Co-President. "We truly appreciate your support for both the Pre-Black Friday sale and the Bake Less Bake Sale."
The McKenzie Health System Auxiliary hosts several fundraisers throughout the year with proceeds supporting McKenzie Health System; fundraisers include the annual Golf Scramble in June, the Fall into the Holiday Spirit silent auction and raffle, and special promotions in the Gift Shop, which is open year-round. Payroll deduction is available for McKenzie staff.
Founded in 1967, the MHS Auxiliary is comprised of individuals who volunteer thousands of hours to benefit McKenzie Health System and the community. Members donate their time and talents working in the gift shop, providing support at community events, and coordinating fundraising opportunities. For more information about volunteering, contact Nina Barnett, MHS Auxiliary Liaison, at 810-648-6127 or nbarnett@mckenziehealth.org. For membership information, contact Lynn Fuller, MHS Auxiliary Membership Chair, at 810-648-6150 (ext. 366) or lfuller@mckenziehealth.org.