Nurse Practitioner Nicole Krosnicki Offering Cosmetic Services
Category: Staff
Posted On: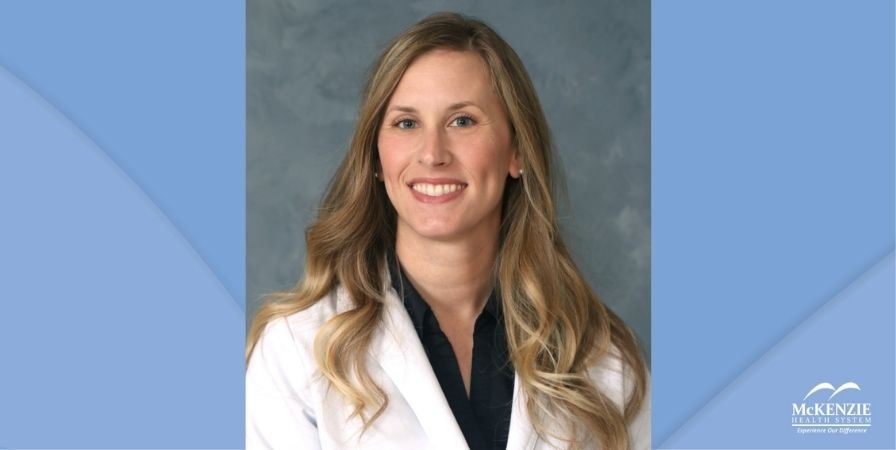 Sanilac County, Mich. – We are excited to announce that Nicole Krosnicki, DNP, FNP-C, Nurse Practitioner at McKenzie Health and Wellness Center in Sandusky, is now offering dermal fillers and wrinkle relaxers. Nurse Practitioner Krosnicki has completed extensive training and has started welcoming new patients.
     Not familiar with dermal fillers and wrinkle relaxers? Wrinkle Relaxers are cosmetic injections that are used for softening wrinkles and relaxing the muscles that cause fine lines and wrinkles on the face. Dermal Fillers are used to restore lost volume causing a smoother and more youthful appearance in your hands or face. Common areas of injection are under the eyes, nasolabial folds (also known as laugh lines), cheeks and lips.
     "McKenzie's Health and Wellness Center offers a FDA approved hyaluronic acid dermal filler by Revanesse," shares Nicole. "For treating moderate to severe facial wrinkles and folds, we offer Revanesse® Versa™+. Unlike competing fillers, Revanesse® products provide less swelling, longer lasting results, and are designed with both patients and the environment in mind – consisting of a biodegradable formula with no animal products or by-products."
     The wrinkle relaxer Xeomin®, which is FDA approved and clinically proven, is used for frown lines. Over time, as your skin ages, these repeated expressions cause lasting frown lines. Neurotoxins, such as Xeomin®, are prescription medications that block the release of chemicals that cause these muscle contractions, so frown lines are softened.
     Patients interested in dermal fillers or wrinkle relaxers can schedule a free consultation with Nicole. During the consultation, she will work with the patient to determine their personal aesthetic goals and how best to achieve them. To learn more or schedule a consultation, contact McKenzie Health and Wellness Center today at 810-648-3229.
For more information about cosmetic and other services available at McKenzie Health System visit www.McKenzieHealth.org.