McKenzie Health System to Host Next Town Hall on October 6
Continuing to keep the community updated on Covid-19, McKenzie Health System will host its next Town Hall Meeting on October 6 from noon-1 p.m. More information and registration for the free Zoom meeting is now available at www.McKenzieHealth.org/TownHall.
The October Town Hall will focus on Covid-19 updates including testing options, vaccinations, resulting health issues, and available treatments. It will also allow time for attendees to ask questions. Panelists for the event are: McKenzie Health System CEO and President Steve Barnett, McKenzie Emergency Department Medical Director Dr. Mark Hamed, Sanilac County Health Department Health Officer and Director of Environmental Services Bryant Wilke, and McKenzie Internist Dr. Mark English.
"We appreciate all of the community members who have expressed interest, asked thoughtful questions, and participated in previous Town Halls," Barnett said. "As we continued to receive questions about where the community can access testing and vaccines, and we see patients experiencing lingering health issues, we knew it was time to connect again and share the latest information."
The October 6 Town Hall is free, but registration is required. To register, or if you have questions about the event or connecting via Zoom, contact the McKenzie Foundation Office at 810-648-6127 or visit www.McKenzieHealth.org/TownHall.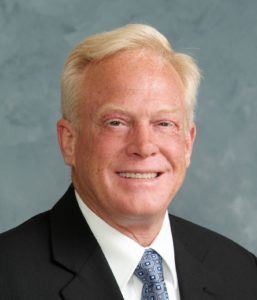 Steve Barnett, DHA, CRNA, FACHE
President/CEO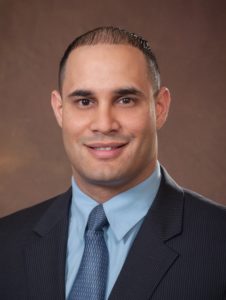 Mark Hamed, MD, MBA, MPH, FAAFP
McKenzie Emergency Department Medical Director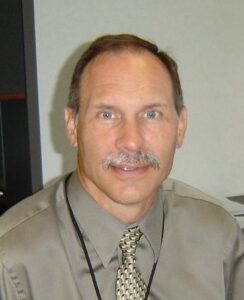 Bryant J. Wilke, Sanilac County Health Department
Health Officer & Director of Environmental Services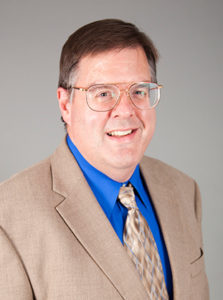 Mark English, MD
Internal Medicine