Michigan Critical Access Hospitals Receive Notable National Ranking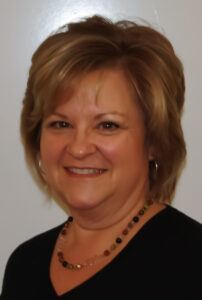 In recognition of consistently providing quality patient care, the Michigan Critical Access Hospital Quality Network (MICAH QN), which includes McKenzie Health System, has been ranked fifth in the country by the Federal Office of Rural Health Policy, Health Resources and Services Administration.
Each year, the office recognizes 10 states for outstanding quality performance of critical access hospitals in achieving the highest reporting rates and levels of performance. For the fourth year in a row, Michigan has been ranked in the top 10 nationally.
"There is a reason that McKenzie Health System and the other critical access hospitals in Michigan are regularly recognized for their excellence. We are proud to have a legacy of outstanding patient and community care," said Jen Monzo, Director of Quality and Risk Management for McKenzie Health System. Monzo serves on the Michigan Critical Access Hospital Quality Network Executive Committee and is the Data Strategy Group Lead; she is also a Blue Cross Blue Shield Pay for Performance Peer Group 5 Advisory Group Representative.
Scoring for the annual ranking is based on quality in the inpatient, outpatient, Hospital Consumer Assessment of Healthcare Providers and Systems (HCAHPS) and emergency department transfer studies. States continue to build on successes by investing Federal Office of Rural Health Policy funds into quality improvement projects and technical assistance resources dedicated to high-quality community care.