MHS Participates in Meeting with New State Administration
The Michigan Academy of Family Physicians (MAFP), which includes McKenzie Health System's Medical Director Mark Hamed, MD, MBA, MPH, recently had the opportunity to participate in an Advisory Group conference call with the Michigan Department of Health and Human Services (MDHHS) and Michigan Governor-elect Whitmer's incoming administration. The MAFP, the largest medical specialty association in Michigan, was also invited to submit additional comments and concerns to the incoming Governor's transition team. Dr. Hamed, who was the Executive Treasurer for the MAFP, has been serving as the MAFP Vice President since he was elected in 2018 and will serve as the MAFP President from 2019 to 2021.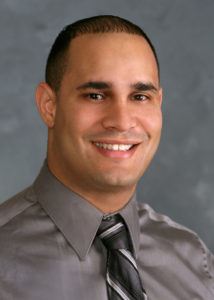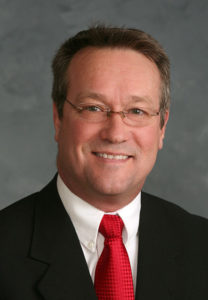 "As a dedicated member of this Advisory Group, we are proud to work with others throughout the state to improve how healthcare is delivered in rural settings," Hamed said. "We also appreciate this ongoing opportunity for communication and connection as well as the interest by Governor-elect Whitmer in these important issues."
Key issues of concern for McKenzie Health System and other rural healthcare organizations for the upcoming years include increasing access to behavioral and mental health services in rural Michigan as well as proper reimbursement for services performed; a comprehensive statewide strategy to address the growing opioid crisis and regular dialogue with stakeholders to shrink the supply and demand for both prescribed opioids and illegally trafficked opioids; as well as the need for additional support for primary care physicians in rural locations, including programs that finance expanded residencies in select specialties within the state.
Other issues noted by the Academy include expanded access to affordable, quality healthcare, greater primary care investment, education of marijuana dangers, and addressing the underlying behavioral/mental health aspects often underlying much of the gun violence being committed today.
Dr. James Sams, Family Physician and Chief of Staff at McKenzie Health System added, "We appreciated the opportunity to share our comments and some recommendations with Governor-elect Whitmer's transition team relative to MDHHS and public health matters, which we believe will need to be addressed by the new Administration. It is a priority at McKenzie to deliver the best care possible to our community and that includes being active at both the state and national levels to make sure the voice of rural healthcare is heard."