National Rural Health Day Celebrated, Art Contest Winners Announced
To honor the power of rural and get others in the community involved, McKenzie Health System celebrated National Rural Health Day with their annual art contest. The organization was pleased to share this year's winning entries on November 18, which was National Rural Health Day 2021:
1st place, Traditional Poster Media Art: Morgan Taege, a junior at Sandusky High School;
1st place, Photo/Computer Media: Emily Sweet, a senior at Sandusky High School;
2nd place, Traditional Poster Media Art: Sydney Beatty, a junior at Sandusky High School;
2nd place, Photo/Computer Media: Kyle Guibord, a junior at Sandusky High School.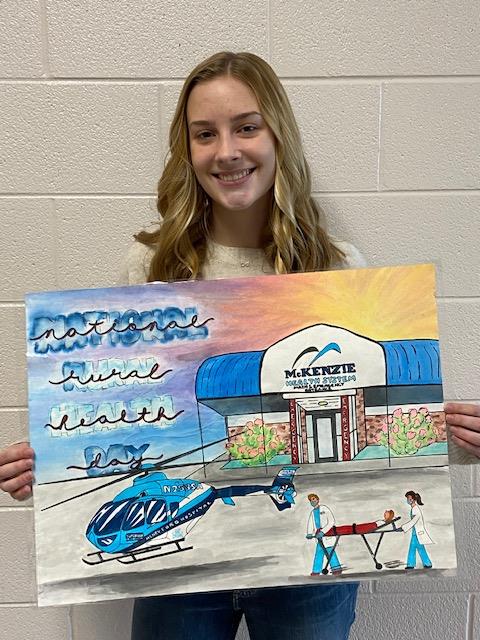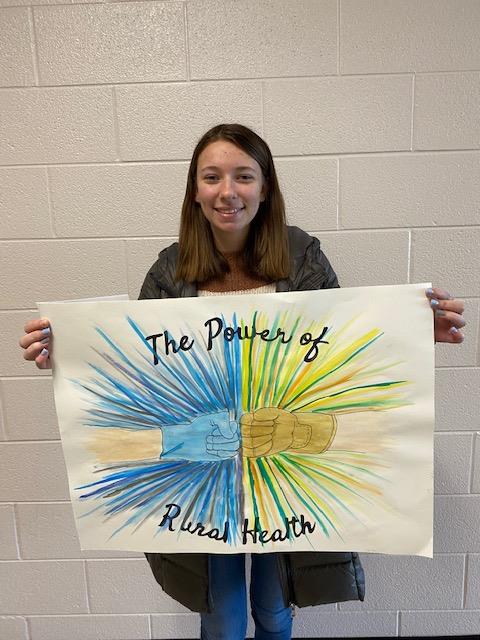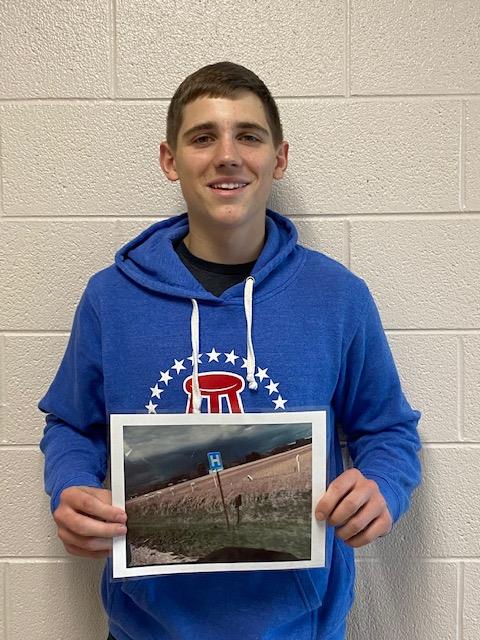 "We are fortunate to have a community of amazing and talented artists who shared their visions of rural health and wellness through this year's contest," said Billi Jo Hennika, Chief Operating Officer at McKenzie Health System. "Our community has a lot to celebrate and be grateful for this Thanksgiving."
Each year on the third Thursday of November, the National Organization of States Offices of Rural Health focuses on honoring the "can-do" spirit that prevails in rural America while bringing to light the unique healthcare challenges that rural citizens face – and showcase the efforts of rural healthcare providers, State Offices of Rural Health, and other rural stakeholders to address those challenges.
Events "Celebrating the Power of Rural" are planned nationwide to honor the nearly one in five Americans who live in rural and frontier communities across the country while recognizing the unique healthcare challenges of rural areas. All 50 states maintain a State Office of Rural Health, each of which shares a similar mission: to foster relationships, disseminate information, and provide technical assistance that improves access to and the quality of health care for its rural citizens.
As part of our local celebration, schools were invited to have their art students create a piece they felt represented what rural means to them. Entries were photographed and posted to the McKenzie Health System Facebook page as part of an online art contest, giving community members an opportunity to vote by liking or loving entries, leaving comments, and sharing.
All of the art entries are available in an album on the McKenzie Health System Facebook page. Additional information about National Rural Health Day can be found at https://nosorh.org/about-national-rural-health-day/.