McKenzie Health System to Host Business-Focused Town Hall on Dec. 2
With discussion on the ways in which McKenzie Health System focuses on the health of the community and partners with local businesses, McKenzie Health System will host its next Town Hall Meeting on Dec. 2 from noon-1 p.m. Sponsored by the McKenzie Health System Foundation Community Relations Committee, more information and registration for the free Zoom meeting is now available at www.McKenzieHealth.org/TownHall.
Other key topics for the update will include year-end taxes and the Paycheck Protection Program, workforce engagement and retooling for Covid-19, as well as time for questions and answers. Event panelists are McKenzie Health System Chief Operating Officer Billi Jo Hennika, Dreyer & Dreyer CPA's Michael and Susan Dreyer, and Business Solutions Professional from GST Michigan Works!, Eldon Preston. Penny Tubbs, Community Relations Chair for the McKenzie Health System Foundation, will serve as moderator for the event.
"A focus on community and partnerships is more important this year than ever, as we seek to support other businesses and individuals throughout our community," said Hennika. "We look forward to connecting with the community and providing an opportunity for questions at this special town hall event. We also want to thank our panelists in advance for sharing their insights and expertise – we are fortunate to have a wealth of knowledge and dedication in our local workforce."
If you have questions about the event or connecting via Zoom, contact the McKenzie Foundation Office at 810-648-6127. More information on McKenzie Health System Town Halls is available at www.McKenzieHealth.org/TownHall.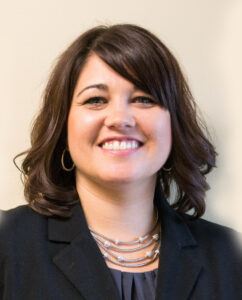 Billi Jo Hennika, MHA, BSN, RN Chief Operating Officer, McKenzie Health System
Michael & Susan Dreyer Dreyer & Dreyer CPA's LLC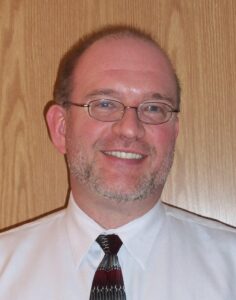 Eldon Preston, BBA CBSP Business Project Development / Business Solutions Professional GST Michigan Works!