Numatics Supports McKenzie Health System With Donation
Supporting the health of the local community, Emerson Industrial Automation/ASCO Numatics recently donated to McKenzie Health System (MHS) and its operations. Numatics has been a donor to MHS for many years.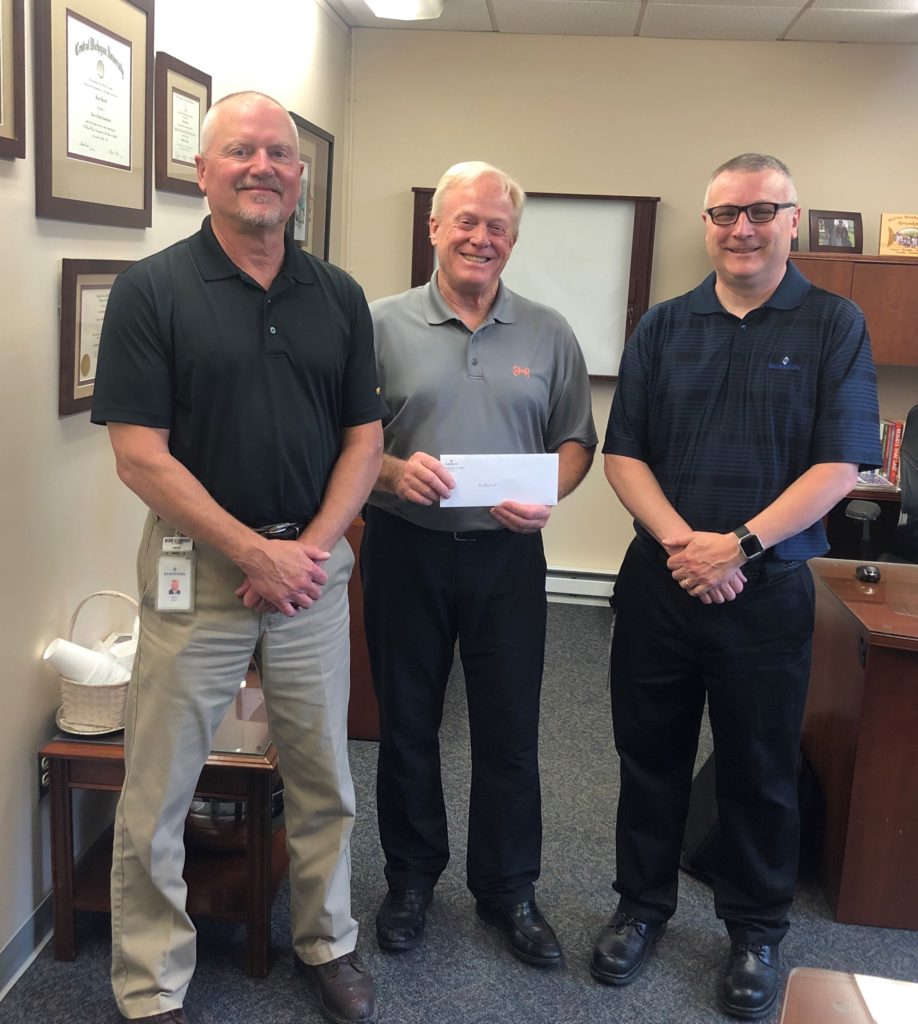 Materials Manager Tom Buerkle and Director of Operations Mike Bach delivered the check to McKenzie Health System; the funds will be used to support the organization as it continues to provide quality care for the community.
"We are extremely grateful for the support Numatics has given from year to year," said Steve Barnett, President, and CEO, McKenzie Health System. "Regular donations make a profound difference in the delivery of healthcare, and we truly appreciate their contribution."
If you would like more information or would like to make a donation to the McKenzie Health System Foundation, please visit www.mckenziehealth.org/foundation or call 810-648-6127.