Should You Sometimes Skip the Sunscreen?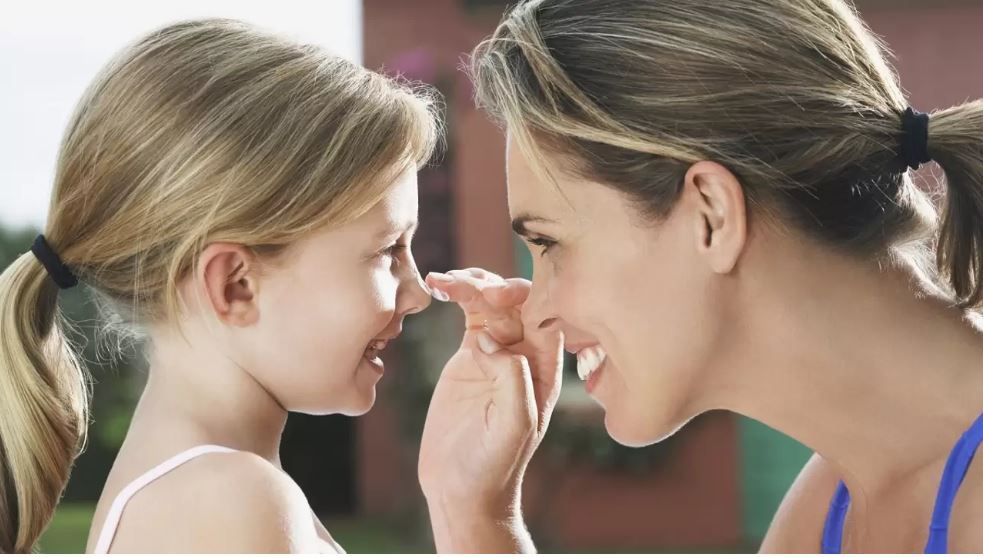 Here's how sunscreen may affect the amount of vitamin D you get from the sun.
Vitamin D keeps your bones strong, boosts your immunity and lowers your risk of cancer. It's an essential vitamin, and one of the best ways for your body to get enough of it is from the sun. Most people get more than 90% of their vitamin D from exposure to natural sunlight.
The National Institutes of Health recommends people spend 10-15 minutes in the sun without sunscreen three times a week because some sunlight is necessary to boost vitamin D levels. However, many dermatologists cringe at that recommendation, since regular use of sunscreen has been shown to help prevent sunburn and lower the risk of skin cancer.
But can your body soak up enough vitamin D from the sun when you use sunscreen?
Skin doctors point to studies that indicate the effect of sunscreen on vitamin D levels may not be that significant. One study showed that even when people used sunscreen with SPF 15, their vitamin D levels soared after a one-week beach trip.  A group on the same trip that didn't use sunscreen had only slightly higher increases in vitamin D. Most people are not exposed to the sun for as much time as participants in the study though.
Sunscreen blocks UVB light, which should lower your body's ability to produce vitamin D. But there are many factors that actually impact how much vitamin D your body can produce when you're in the sun. These include everything from where you live, what time of year it is and how effectively you apply sunscreen to your weight, age and color of your skin.  
It's reasonable for most people to spend 10-15 minutes in the sun three times a week without sunscreen, as long as protective clothing and sunscreen are used at all other times. If you're concerned about an increased risk for skin cancer or have been advised by your doctor to always stay protected from the sun, this recommendation may not be appropriate for you. While it's important for your body to produce vitamin D, it's also important to be protected from the sun's damaging rays. Skin cancer is the most common form of cancer in the United States—1 in 5 people will develop it in their lifetime.
For more LiveSmart articles, visit www.McKenzieHealth.org/LiveSmart.
Copyright 2016-2022 © Baldwin Publishing, Inc. All rights reserved.  Health eCooking® is a registered trademark of Baldwin Publishing, Inc. Cook eKitchen™ is a designated trademark of Baldwin Publishing, Inc. Any duplication or distribution of the information contained herein without the express approval of Baldwin Publishing, Inc. is strictly prohibited.
Date Last Reviewed: May 3, 2022
Editorial Review: Andrea Cohen, Editorial Director, Baldwin Publishing, Inc. Contact Editor
Medical Review: Perry Pitkow, MD
Learn more about Baldwin Publishing Inc. editorial policy, privacy policy, ADA compliance and sponsorship policy.
No information provided by Baldwin Publishing, Inc. in any article is a substitute for medical advice or treatment for any medical condition. Baldwin Publishing, Inc. strongly suggests that you use this information in consultation with your doctor or other health professional. Use or viewing of any Baldwin Publishing, Inc. article signifies your understanding and agreement to the disclaimer and acceptance of these terms of use.